World J Gastrointest Surg.
Jan 27, 2022;
14(1): 1-11
Published online Jan 27, 2022. doi: 10.4240/wjgs.v14.i1.1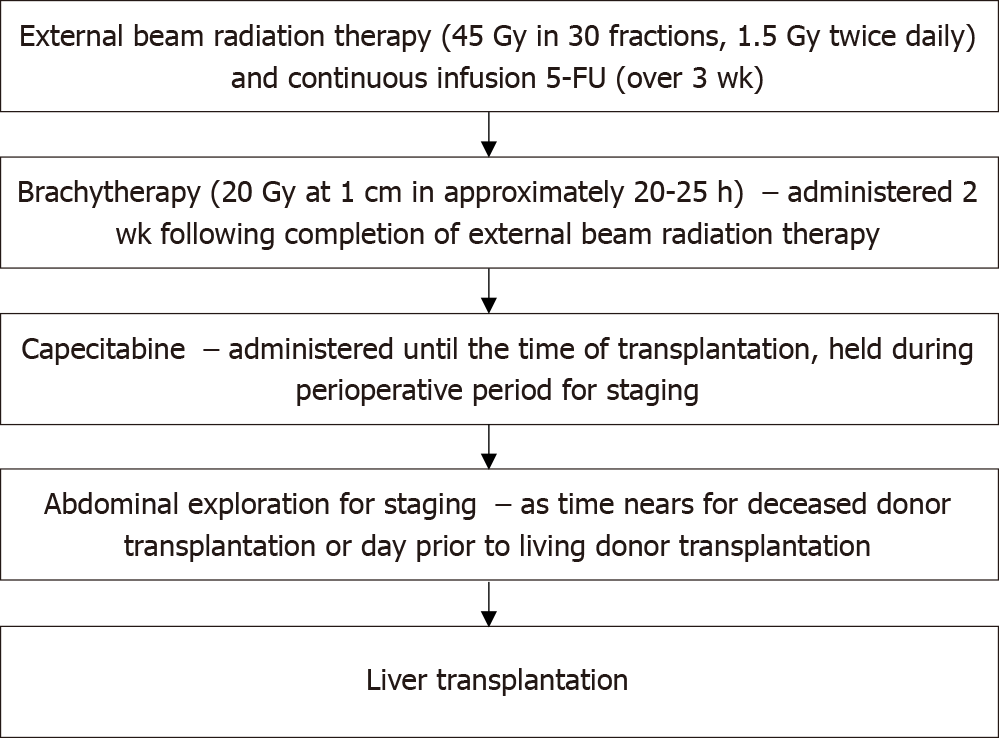 Figure 1 Mayo clinic protocol for neoadjuvant chemoradiation and staging laparoscopy prior to liver transplantation.
Gy: Gray units of ionizing radiation; 5-FU: 5-Fluorouracil.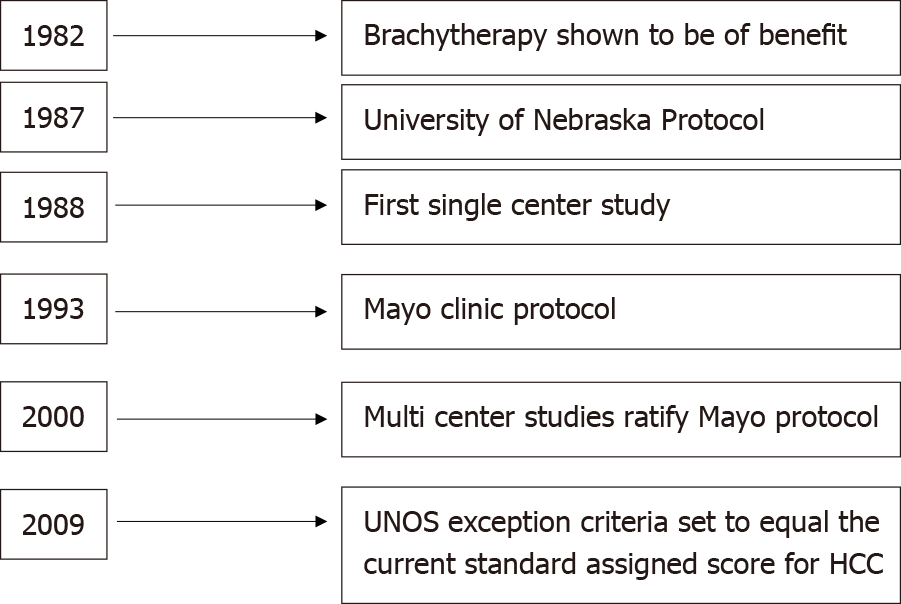 Figure 2 History of liver transplantation in perihilar cholangiocarcinoma, including the development of the original transplantation protocols, United Network for Organ Sharing approval, and standard exception point for liver transplantation.
UNOS: United Network for Organ Sharing; HCC: Hepatocellular carcinoma.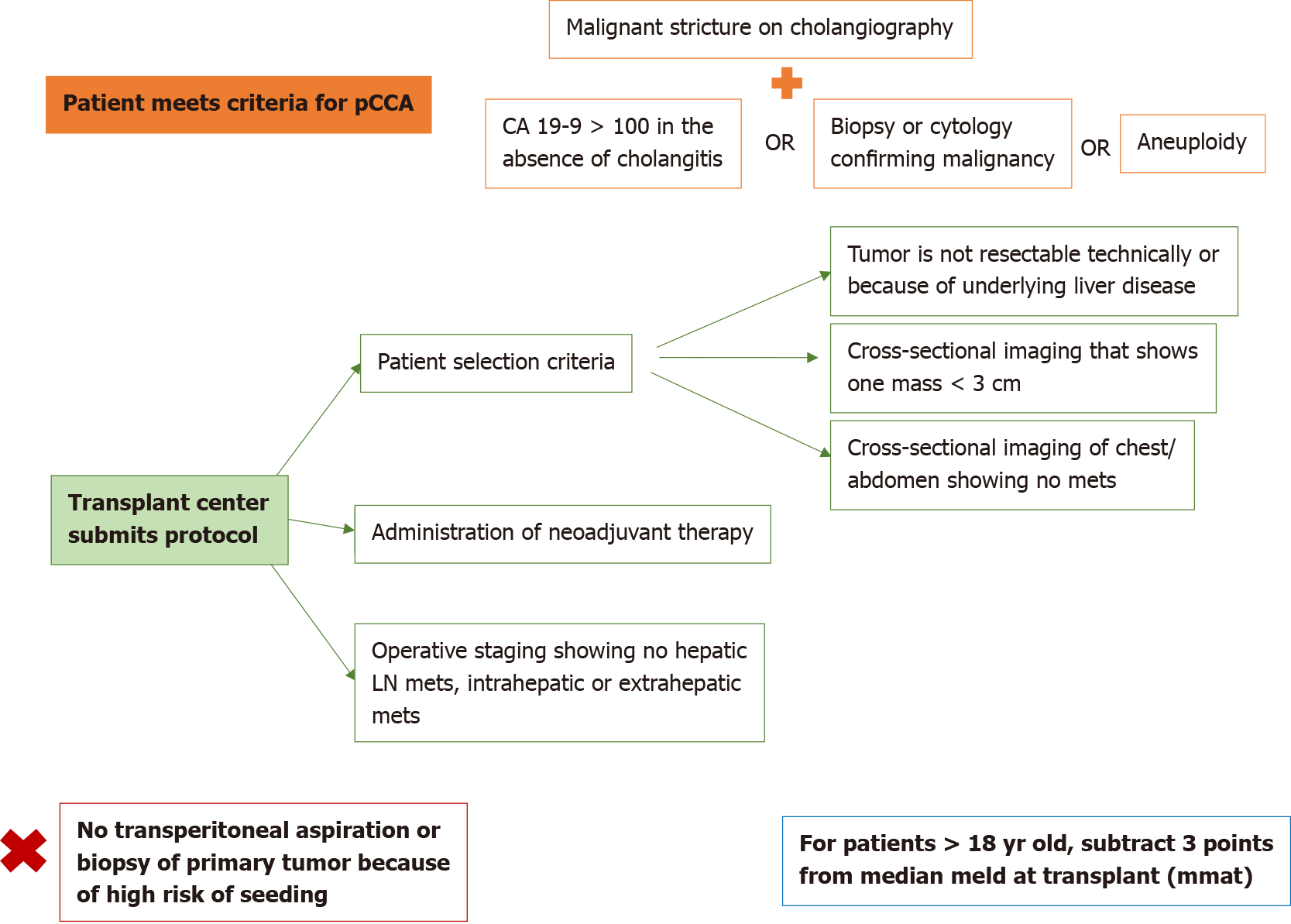 Figure 3 Model for end-stage liver disease exception point for perihilar cholangiocarcinoma, as developed by the United Network for Organ Sharing.
pCCA: Perihilar cholangiocarcinoma; CA 19-9: Cancer-antigen 19-9; LN: Lymph node.
---
Citation: Twohig P, Peeraphatdit TB, Mukherjee S. Current status of liver transplantation for cholangiocarcinoma. World J Gastrointest Surg 2022; 14(1): 1-11
---