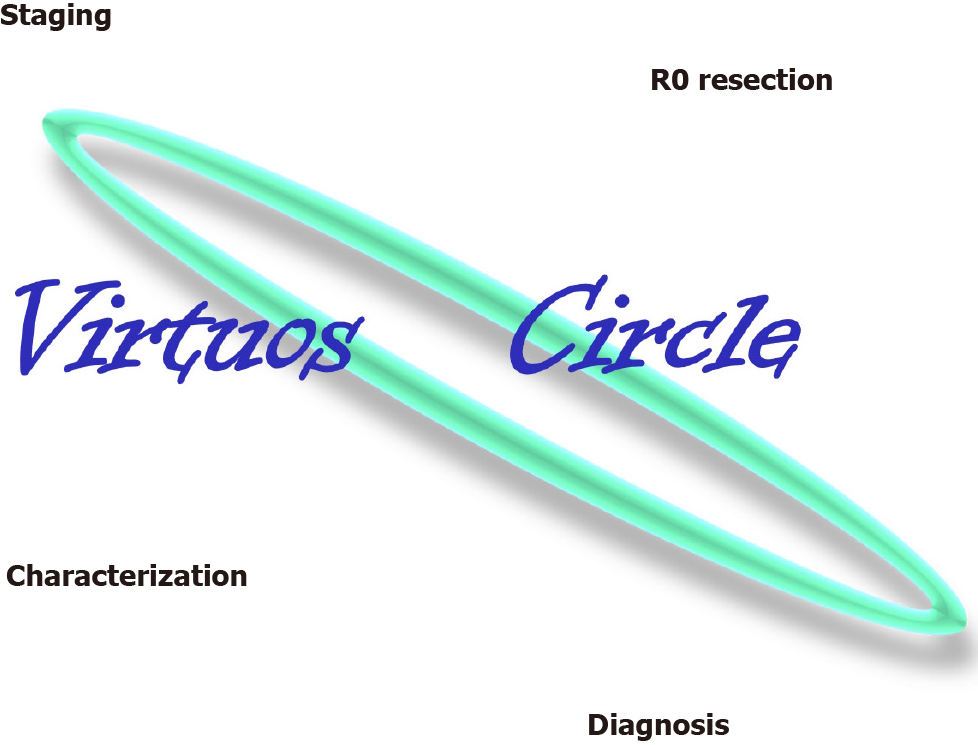 Figure 1 The "virtuous circle": In a single step, it is possible to obtain R0-resection, characterization, diagnosis and histological staging of the lesion.
Figure 2 Multitasking device for multiple procedure steps.
A: Marking; B: Mucosal incision; C: Submucosal infiltration; D: Submucosal dissection.
Figure 3 Hemostatic maneuver.
A: Submucosal visible vessel; B-E: Coagulation of the vessels with the endoscopic submucosal dissection knife or with forceps.
---
Citation: De Luca L, Di Berardino M, Mangiavillano B, Repici A. Gastric endoscopic submucosal dissection in Western countries: Indications, applications, efficacy and training perspective. World J Gastrointest Surg 2021; 13(10): 1180-1189
---