World J Gastrointest Surg.
Apr 27, 2020;
12(4): 178-189
Published online Apr 27, 2020. doi: 10.4240/wjgs.v12.i4.178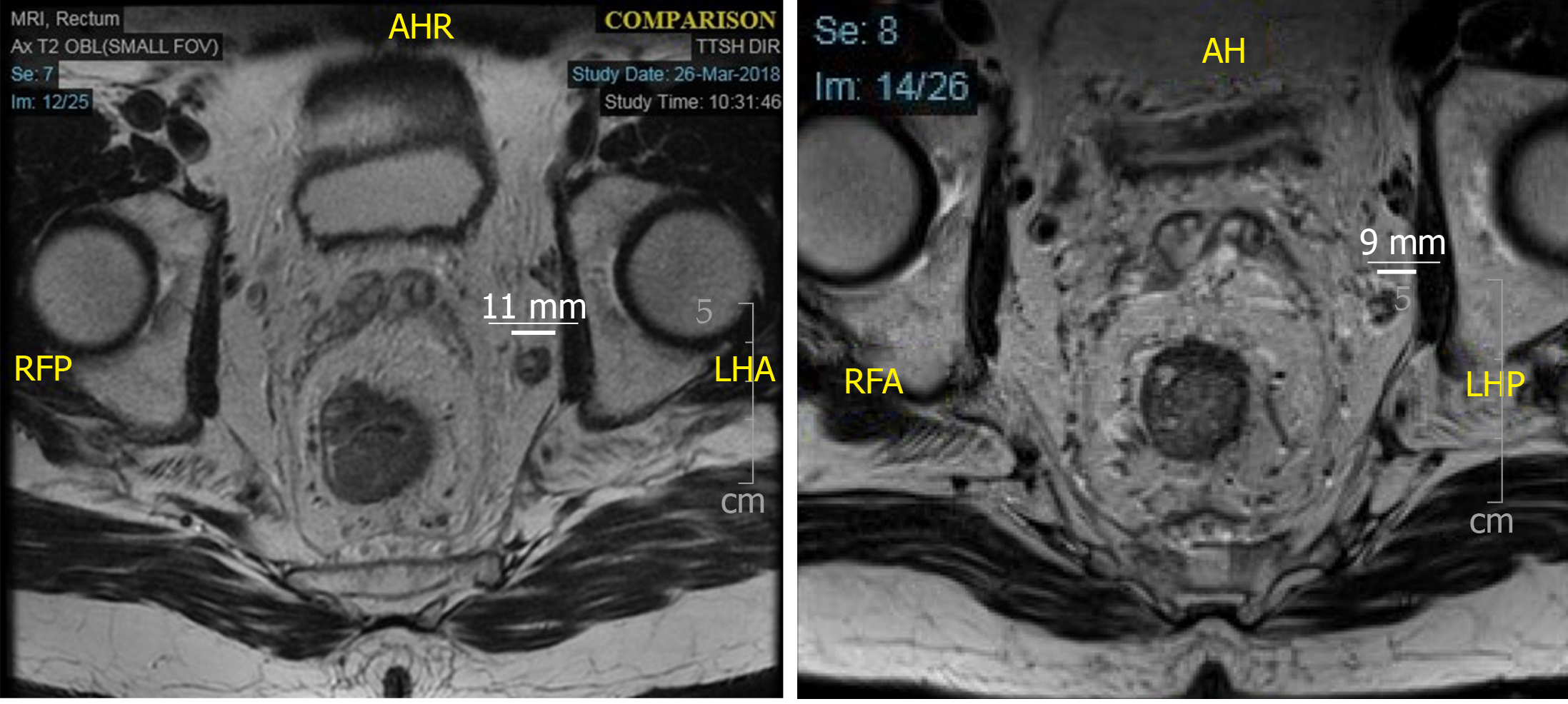 Figure 1 Magnetic resonance imaging rectum showing an enlarged, metastatic, left internal iliac node before (left, 11 mm) and after (right, 9 mm) neoadjuvant chemoradiation.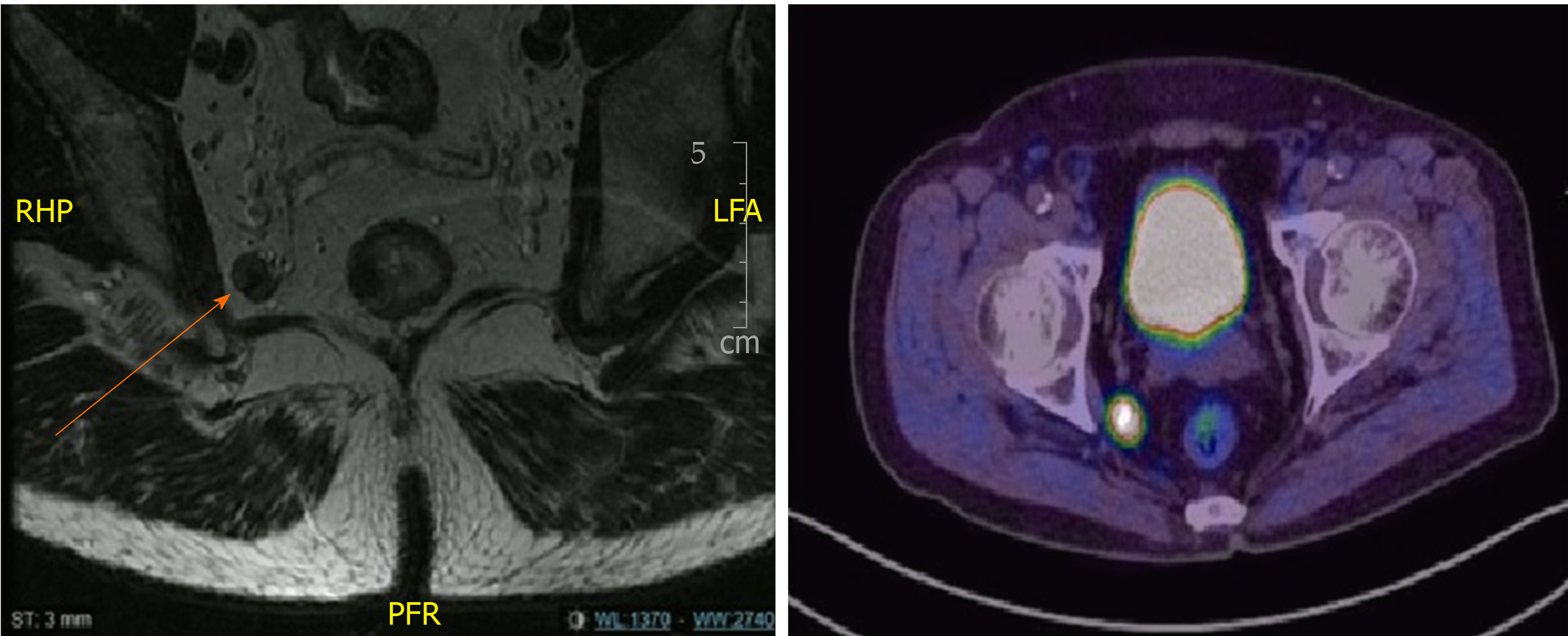 Figure 2 Metastatic lateral pelvic lymph node seen on magnetic resonance imaging rectum and positron emission tomography scan.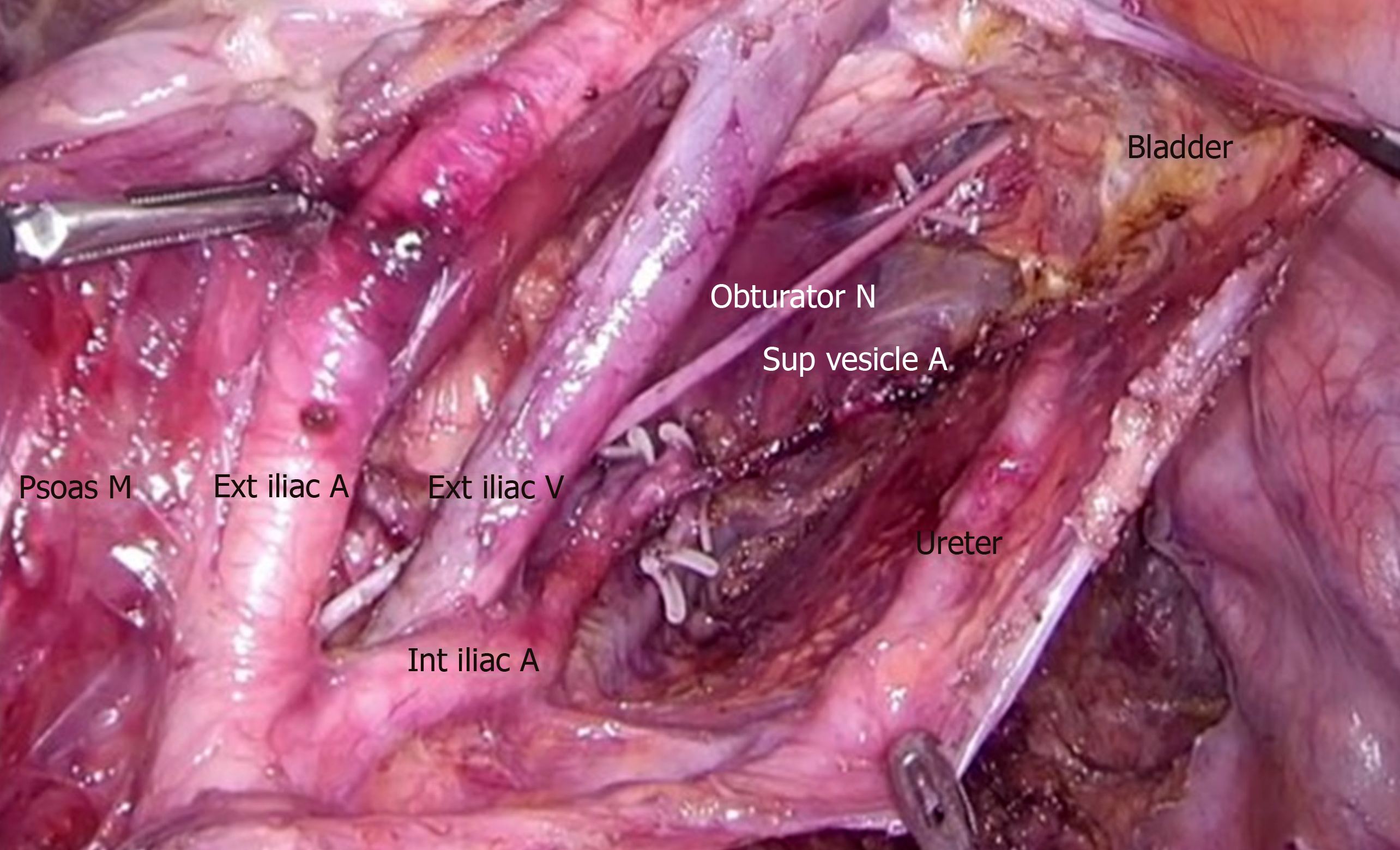 Figure 4 After completion of lateral pelvic lymph node dissection with clearance of external iliac, internal iliac and obturator compartments.
---
Citation: Wong KY, Tan AM. Short term outcomes of minimally invasive selective lateral pelvic lymph node dissection for low rectal cancer. World J Gastrointest Surg 2020; 12(4): 178-189
---