World J Gastrointest Surg.
Apr 27, 2020;
12(4): 171-177
Published online Apr 27, 2020. doi: 10.4240/wjgs.v12.i4.171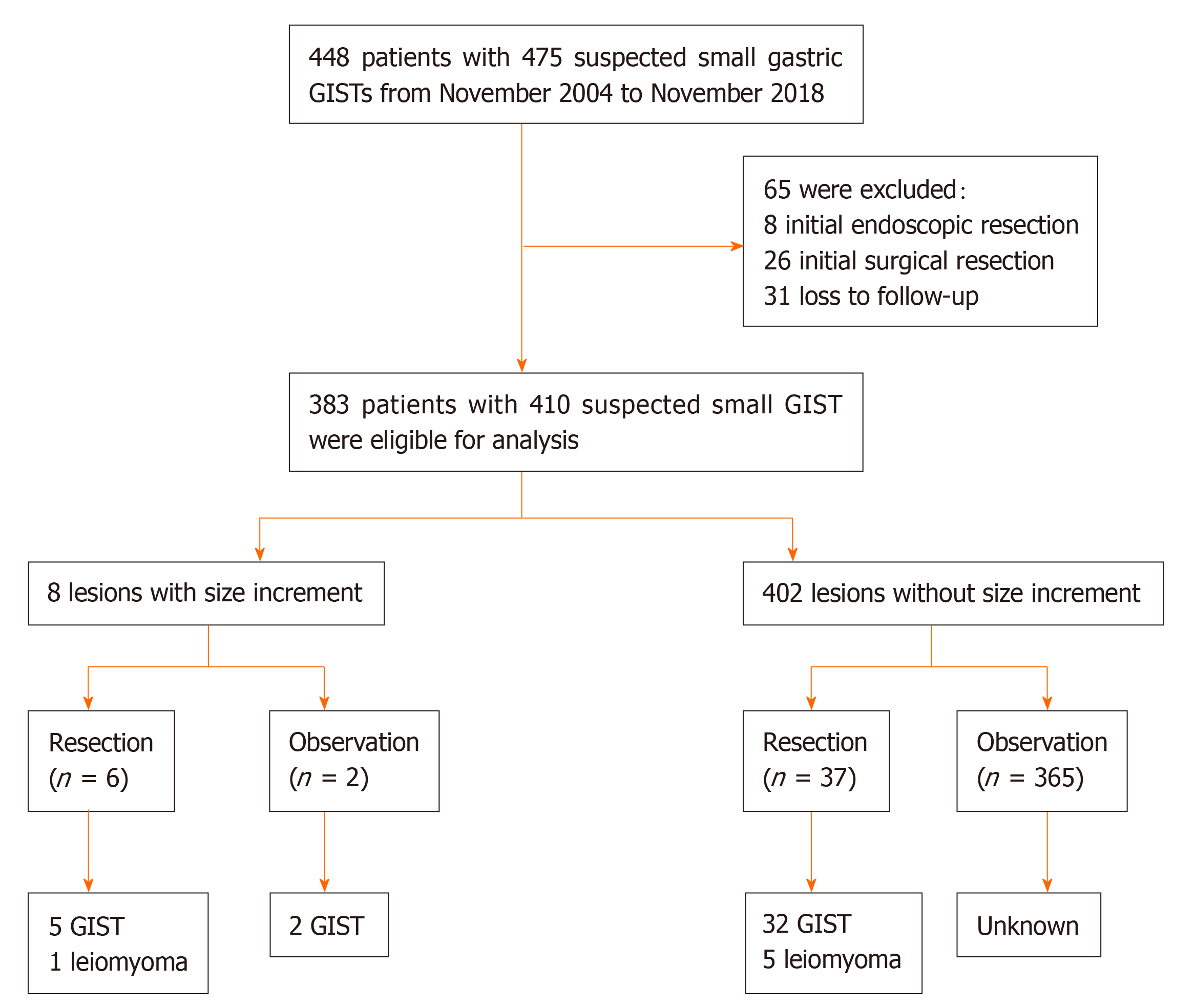 Figure 1 Study flowchart of patients' selection.
GISTs: Gastrointestinal stromal tumors. ("small" was added in the first line of this Figure, and "unknow" in the last line was revised to "Unknown").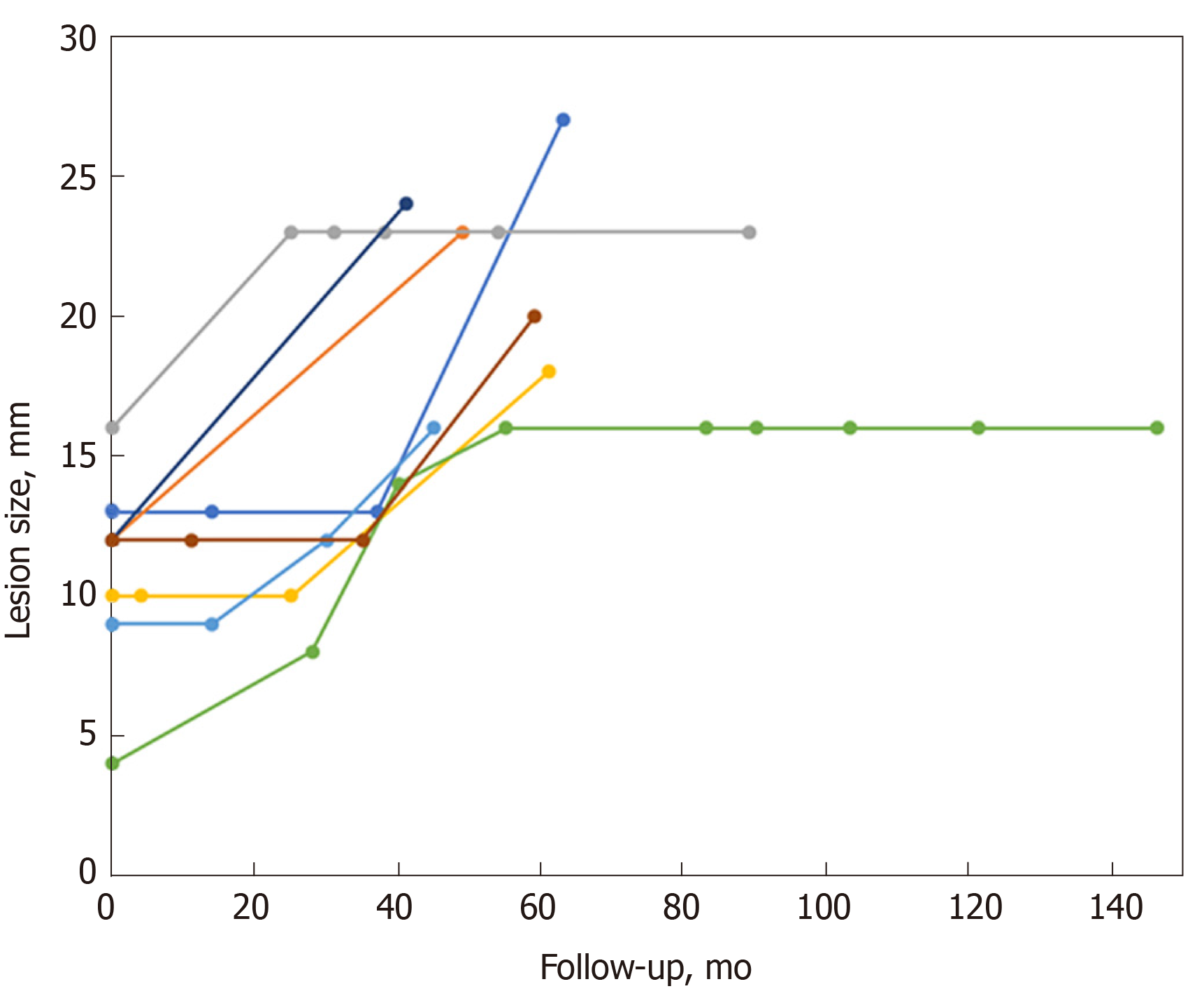 Figure 2 Changes in size of suspected small gastric gastrointestinal stromal tumors compared with follow-up interval.
---
Citation: Ye LS, Li Y, Liu W, Yao MH, Khan N, Hu B. Clinical course of suspected small gastrointestinal stromal tumors in the stomach. World J Gastrointest Surg 2020; 12(4): 171-177
---