World J Gastrointest Surg.
Mar 27, 2020;
12(3): 123-128
Published online Mar 27, 2020. doi: 10.4240/wjgs.v12.i3.123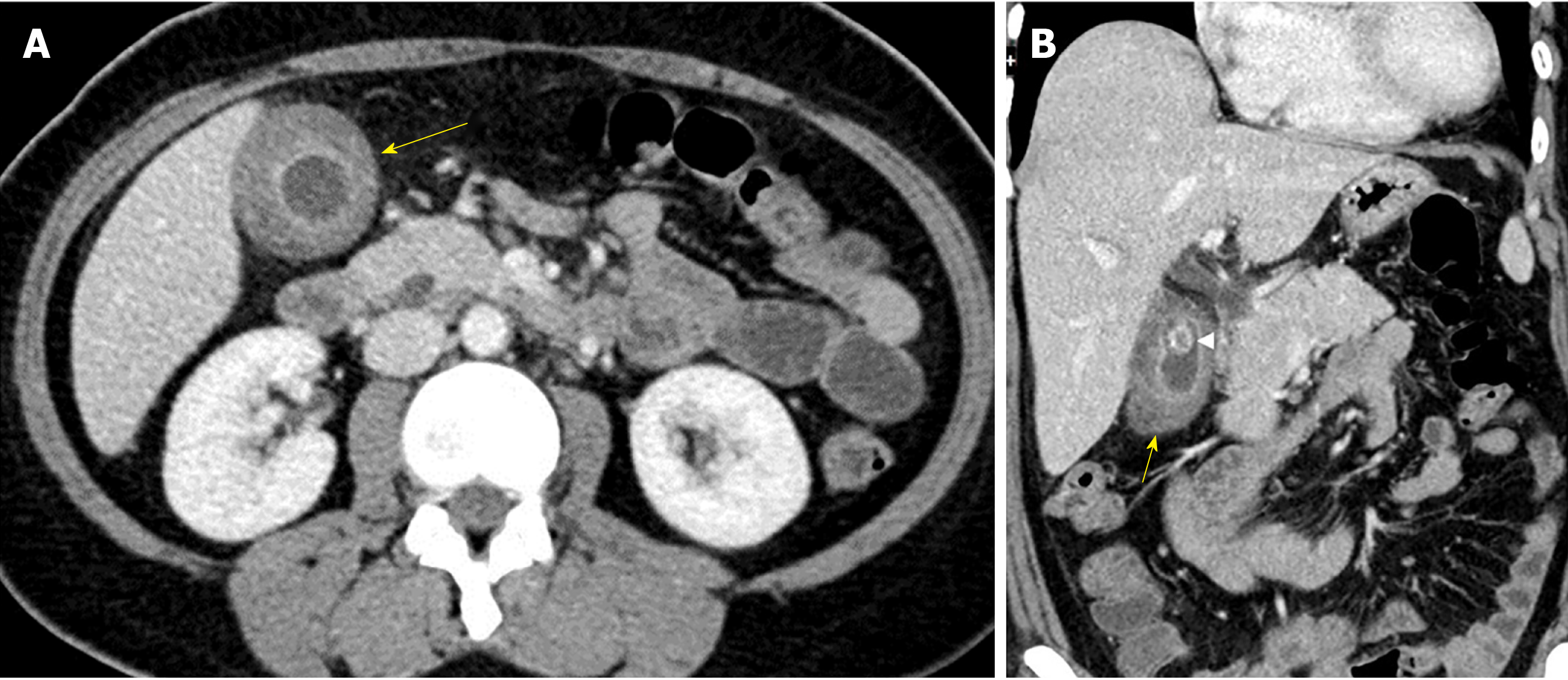 Figure 1 Contrast enhanced computed tomography of the abdomen and pelvis.
A: Thickened gallbladder wall (arrow) with moderate increased density of the submucosa; B: Reformatted contrast enhanced computed tomography showing heterogeneous density of the gallbladder wall (arrow). A calculus (arrowhead) is present within the gallbladder.

Figure 2 Histopathology of the gallbladder specimen post-cholecystectomy.
A: Low power view of the gallbladder with acute and chronic cholecystitis and necrotizing granulomas (Hematoxylin-eosin, × 20); B: Rare acid-fast bacilli (circled) (Ziehl-Neelson × 60) were identified.
---
Citation: Chan KS, Shelat VG, Tan CH, Tang YL, Junnarkar SP. Isolated gallbladder tuberculosis mimicking acute cholecystitis: A case report. World J Gastrointest Surg 2020; 12(3): 123-128
---