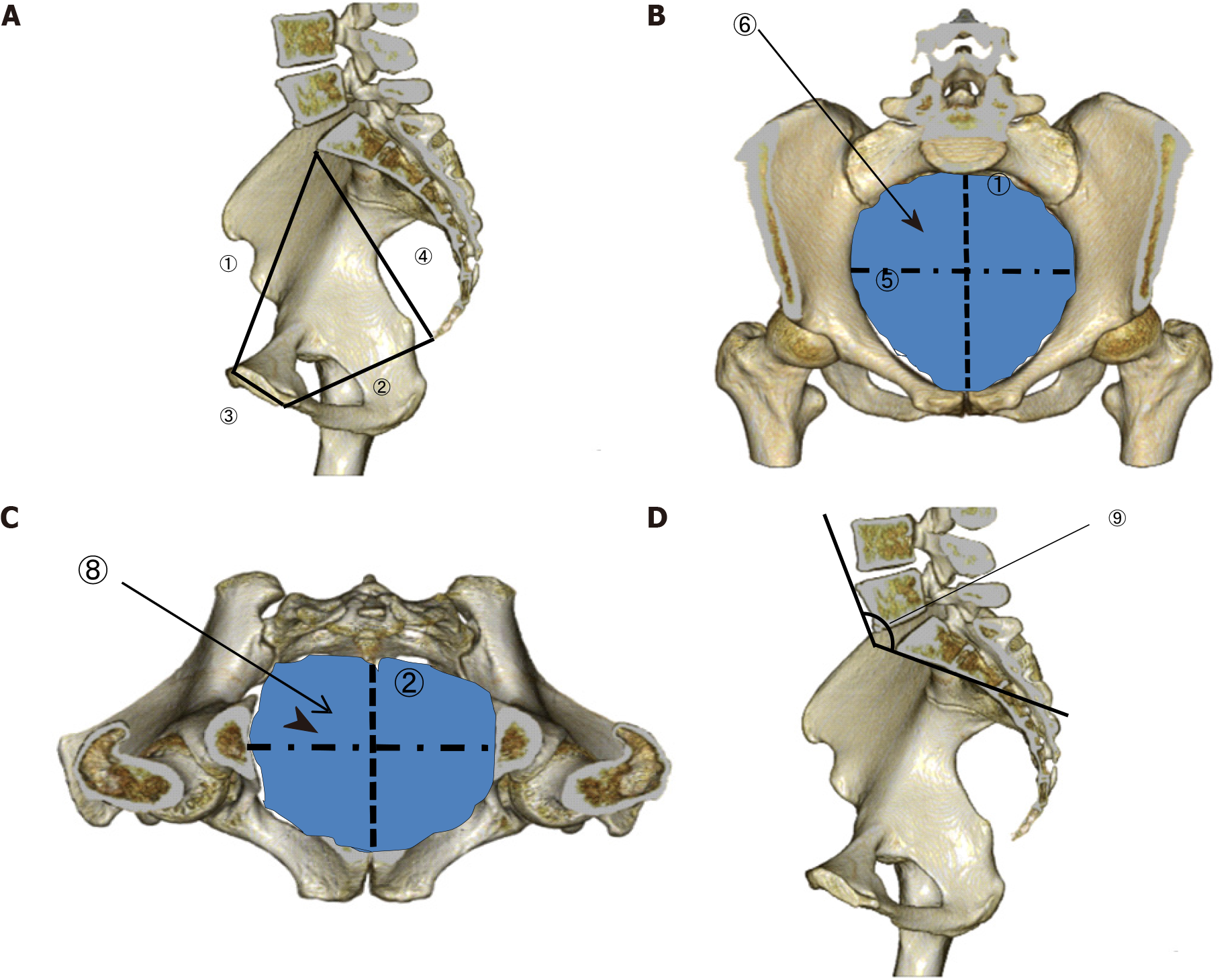 Figure 1 Variables identified with three-dimensional pelvimetry.
A: Lateral view; B: pelvic inlet plane; C: Pelvic outlet plane; D: Lateral view. 1: Anteroposterior pelvic inlet diameter; 2: Anteroposterior pelvic outlet diameter; 3: Length of the pubic symphysis; 4: Distance from the sacral promontory to the coccyx; 5: Transverse pelvic inlet diameter; 6: Pelvic inlet area; 7: Transverse pelvic outlet diameter; 8: Pelvic outlet area; 9: Lumbosacral (tortuosity) angle at the sacral promontory.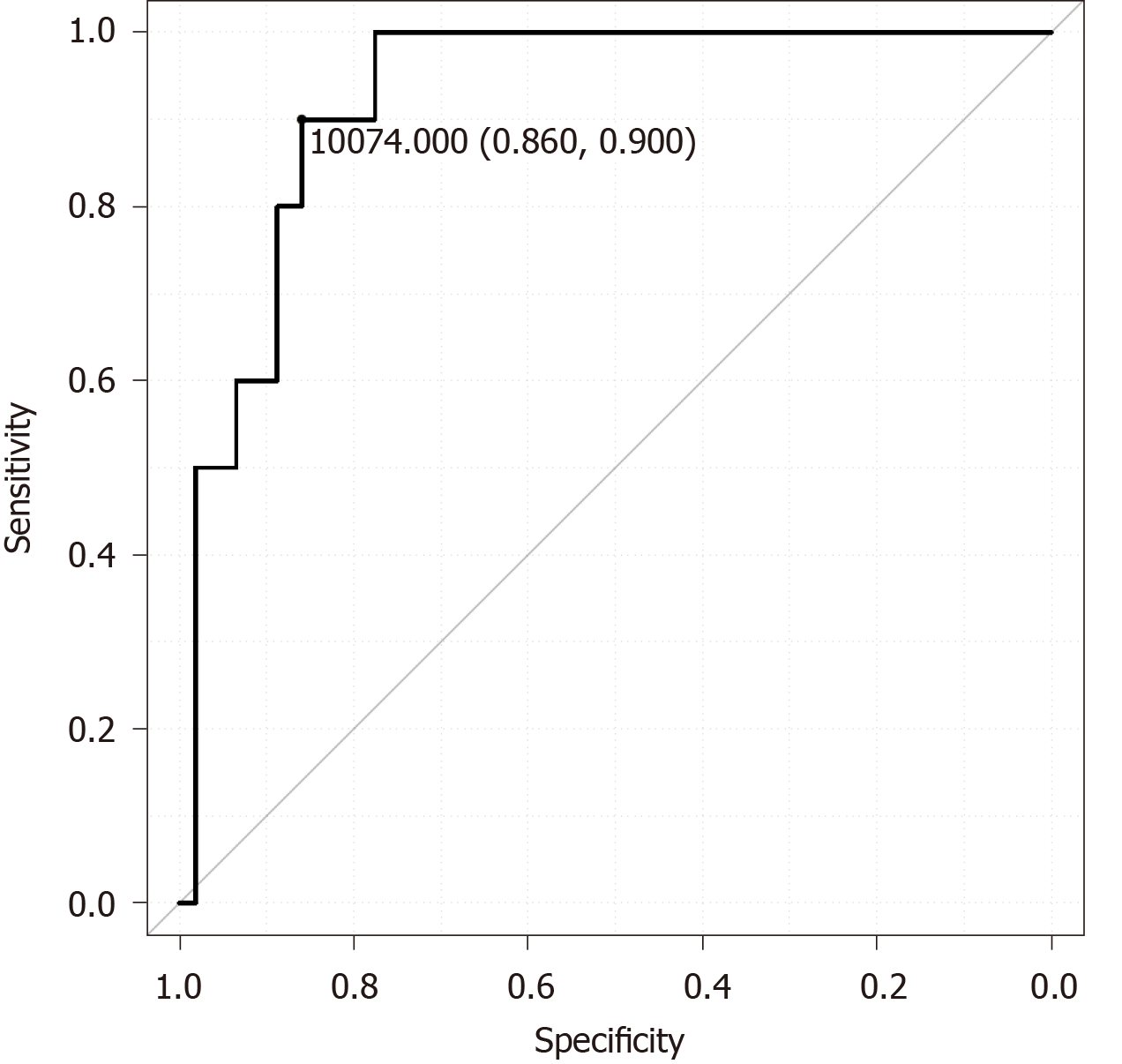 Figure 2 Receiver operating characteristic curve for predicting anastomotic leakage based on the pelvic inlet plane area.
---
Citation: Toyoshima A, Nishizawa T, Sunami E, Akai R, Amano T, Yamashita A, Sasaki S, Endo T, Moriya Y, Toyoshima O. Narrow pelvic inlet plane area and obesity as risk factors for anastomotic leakage after intersphincteric resection. World J Gastrointest Surg 2020; 12(10): 425-434
---