World J Gastrointest Endosc.
Jan 25, 2016;
8(2): 67-76
Published online Jan 25, 2016. doi: 10.4253/wjge.v8.i2.67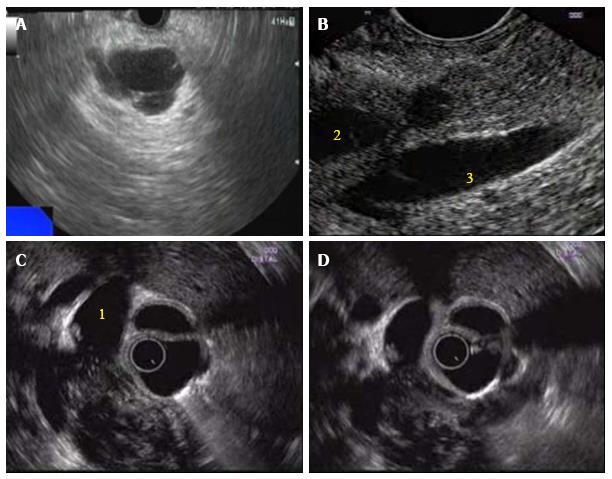 Figure 1 Endoscopic ultrasound appearance of mass lesions in pancreas.
A: Serous cystic neoplasm of head of pancreas (HOP); B: Neuroendocrine tumor of head of pancreas with dilated pancreatic duct (2) and adjacent portal vein (3); C: Carcinoma HOP with loss of fat planes with confluence of superior mesenteric vein (SMV) and portal vein and dilated common bile duct (1); D: Carcinoma HOP with common bile duct and SMV infiltration.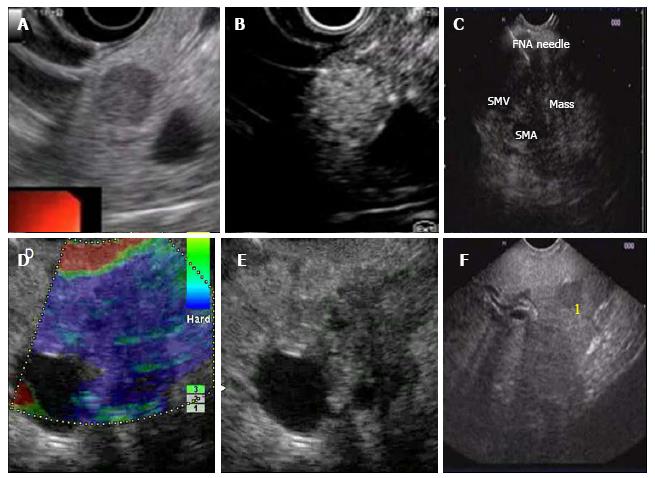 Figure 2 Contrast enhanced endoscopic ultrasound and endoscopic ultrasound elastography.
A and B: Neuroendocrine tumor in the head of pancreas (HOP) before (A) and after (B) contrast administration; C: Fine needle aspiration (FNA) of mass in the HOP; D and E: Carcinoma HOP, EUS elastographic (D) appearance and B mode EUS appearance (E); F: Carcinoma HOP with metastasis (1) in the left lobe of liver.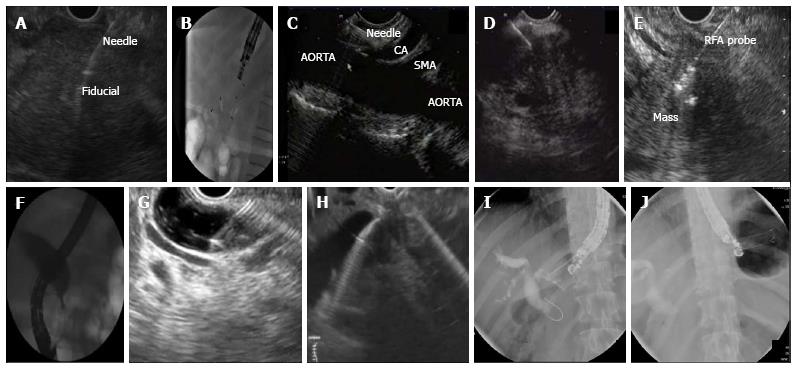 Figure 3 Endoscopic ultrasound guided interventions.
A and B: fiducial placement for mass in the head of pancreas (HOP); C: celiac plexus neurolysis (CA-celiac artery, SMA-superior mesenteric artery); D: fine needle aspiration of mass in the HOP; E radiofrequency ablation (RFA) of mass in the HOP; F,G and H: choledochoduodenostomy for biliary stricture due to mass in the HOP; I and J: hepaticogastrostomy and placement of metal stent.
---
Citation: Puri R, Manrai M, Thandassery RB, Alfadda AA. Endoscopic ultrasound in the diagnosis and management of carcinoma pancreas. World J Gastrointest Endosc 2016; 8(2): 67-76
---