World J Gastrointest Endosc.
Oct 16, 2016;
8(18): 679-683
Published online Oct 16, 2016. doi: 10.4253/wjge.v8.i18.679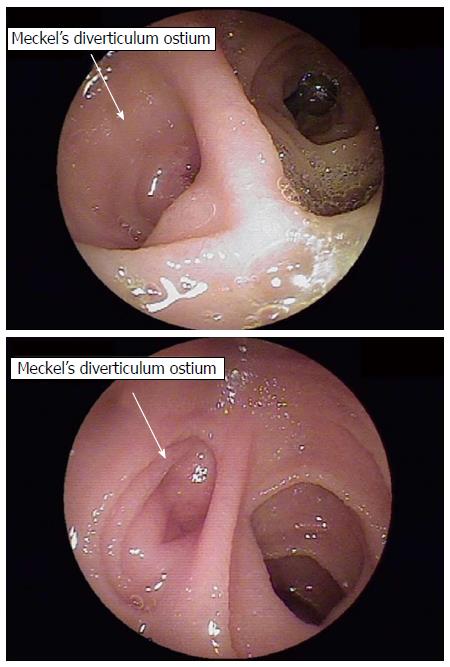 Figure 1 The typical endoscopic feature of Meckel's diverticulum in these cases was diverticular ostium and lumen in the ileum, found after exhaustive active search.
The two images represent the different depths of the Meckel's diverticulum in different cases.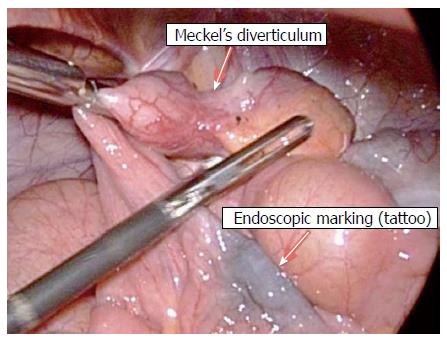 Figure 2 All patients underwent endoscopic submucosal ink injection (tattooing) of the peridiverticular region, which facilitated a later elective laparoscopic resection.
---
Citation: Gomes GF, Bonin EA, Noda RW, Cavazzola LT, Bartholomei TF. Balloon-assisted enteroscopy for suspected Meckel's diverticulum and indefinite diagnostic imaging workup. World J Gastrointest Endosc 2016; 8(18): 679-683
---