World J Gastrointest Endosc.
Oct 16, 2016;
8(18): 674-678
Published online Oct 16, 2016. doi: 10.4253/wjge.v8.i18.674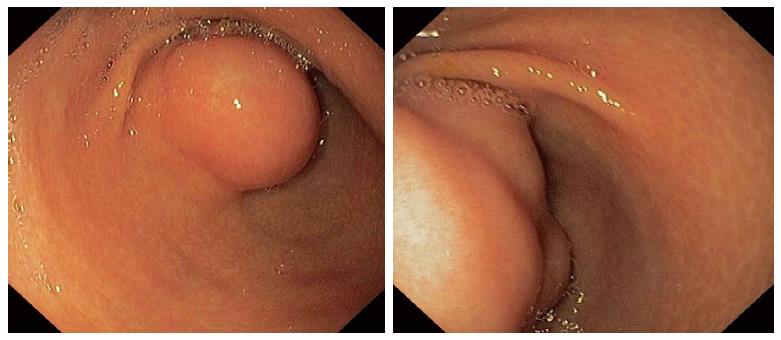 Figure 1 Images from outpatient upper gastrointestinal endoscopy.
Submucosal tumor with intact overlying mucosa is located in the anterior wall of the antrum. It partially obstructs the gastric outlet.

Figure 2 Endoscopic images from our case of plexiform angiomyxoid myofibroblastic tumor show multinodular tumor-like mass protruding into the gastric lumen after performed buttonhole biopsy.
This mass blocks the pylorus resulting in the stasis of gastric content.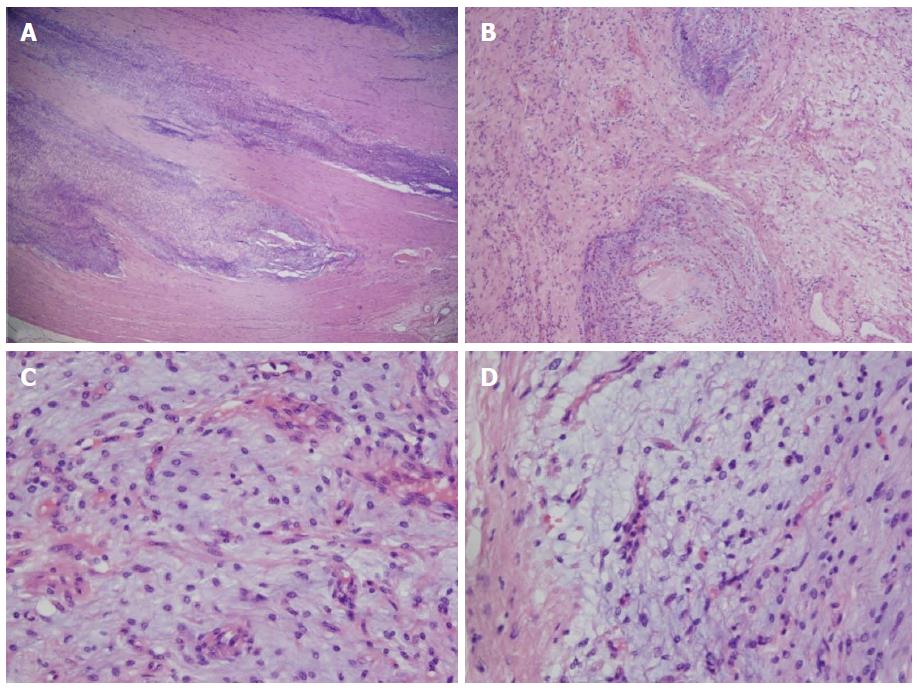 Figure 3 Multinodular plexiform growth pattern (A, B) and monomorphic spindle cells (C, D) accompanied by abundant myxoid stroma.
---
Citation: Jonaitis L, Kiudelis M, Slepavicius P, Poskienė L, Kupcinskas L. Plexiform angiomyxoid myofibroblastic tumor of stomach: A rare case. World J Gastrointest Endosc 2016; 8(18): 674-678
---