World J Gastrointest Endosc.
Nov 25, 2015;
7(17): 1250-1256
Published online Nov 25, 2015. doi: 10.4253/wjge.v7.i17.1250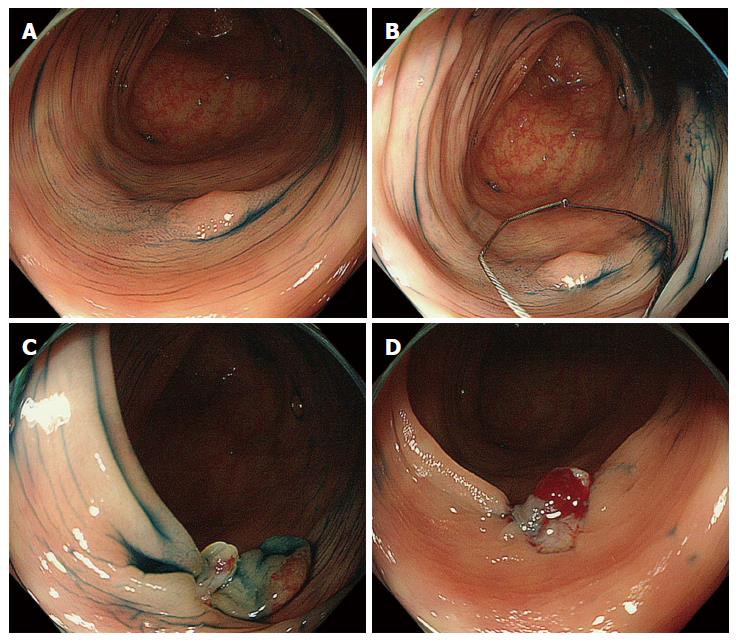 Figure 1 Actual cold snare polypectomy procedure.
A: A 5-mm flat adenoma located in the sigmoid colon; B: The electrosurgical snare is opened and pressed against the colonic wall; C: The lesion and surrounding normal non-neoplastic mucosa are grasped and cut without electrocautery; D: Mucosal defect after cold snare polypectomy. Oozing immediately occurred after the procedure but stopped within a few minutes.
---
Citation: Takeuchi Y, Yamashina T, Matsuura N, Ito T, Fujii M, Nagai K, Matsui F, Akasaka T, Hanaoka N, Higashino K, Iishi H, Ishihara R, Thorlacius H, Uedo N. Feasibility of cold snare polypectomy in Japan: A pilot study. World J Gastrointest Endosc 2015; 7(17): 1250-1256
---