World J Gastrointest Endosc.
Sep 16, 2023;
15(9): 545-552
Published online Sep 16, 2023. doi: 10.4253/wjge.v15.i9.545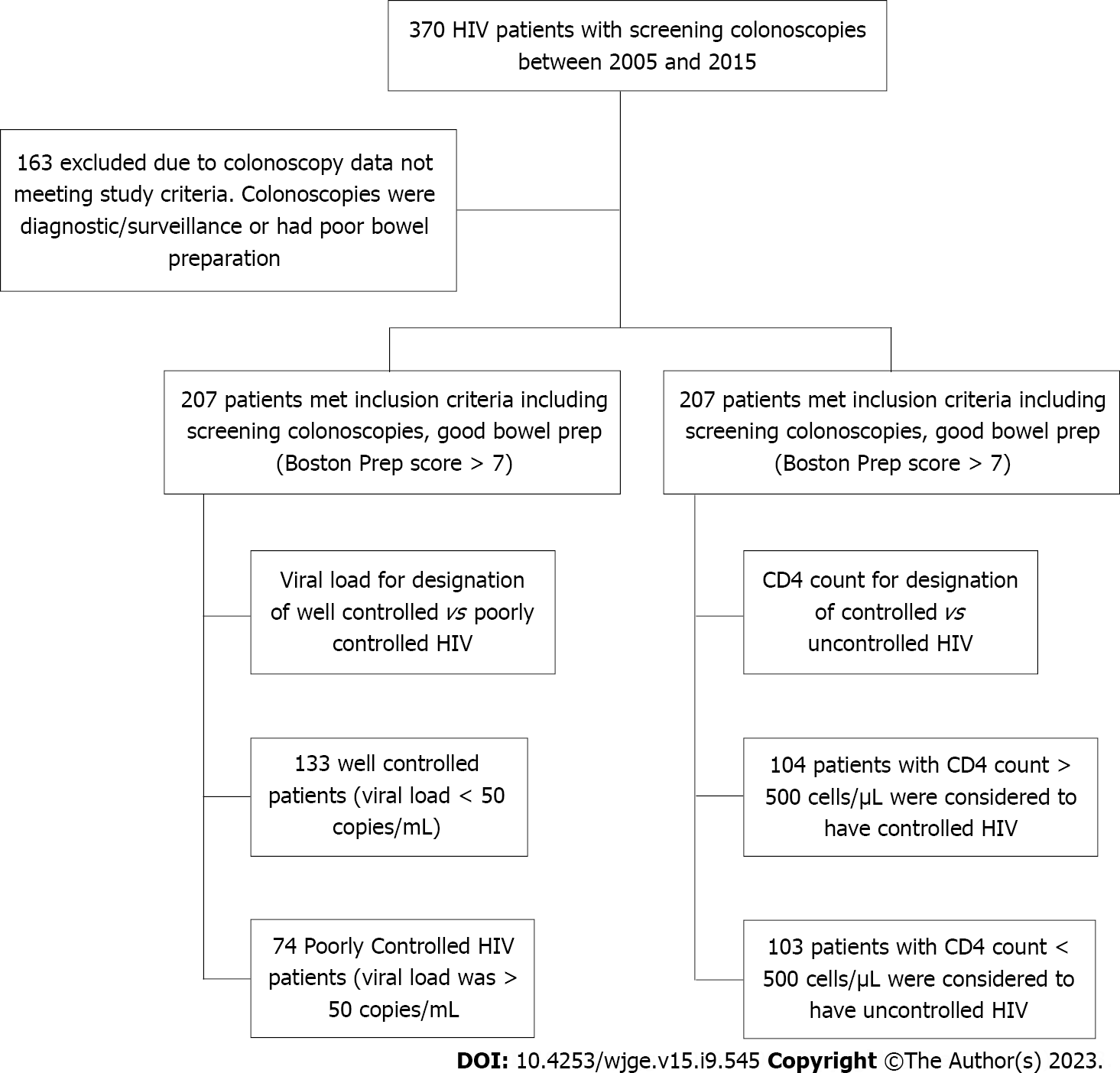 Figure 1 Patient inclusion flow chart showing number of patients reviewed and division of human immunodeficiency virus groups based on viral load and CD4 count.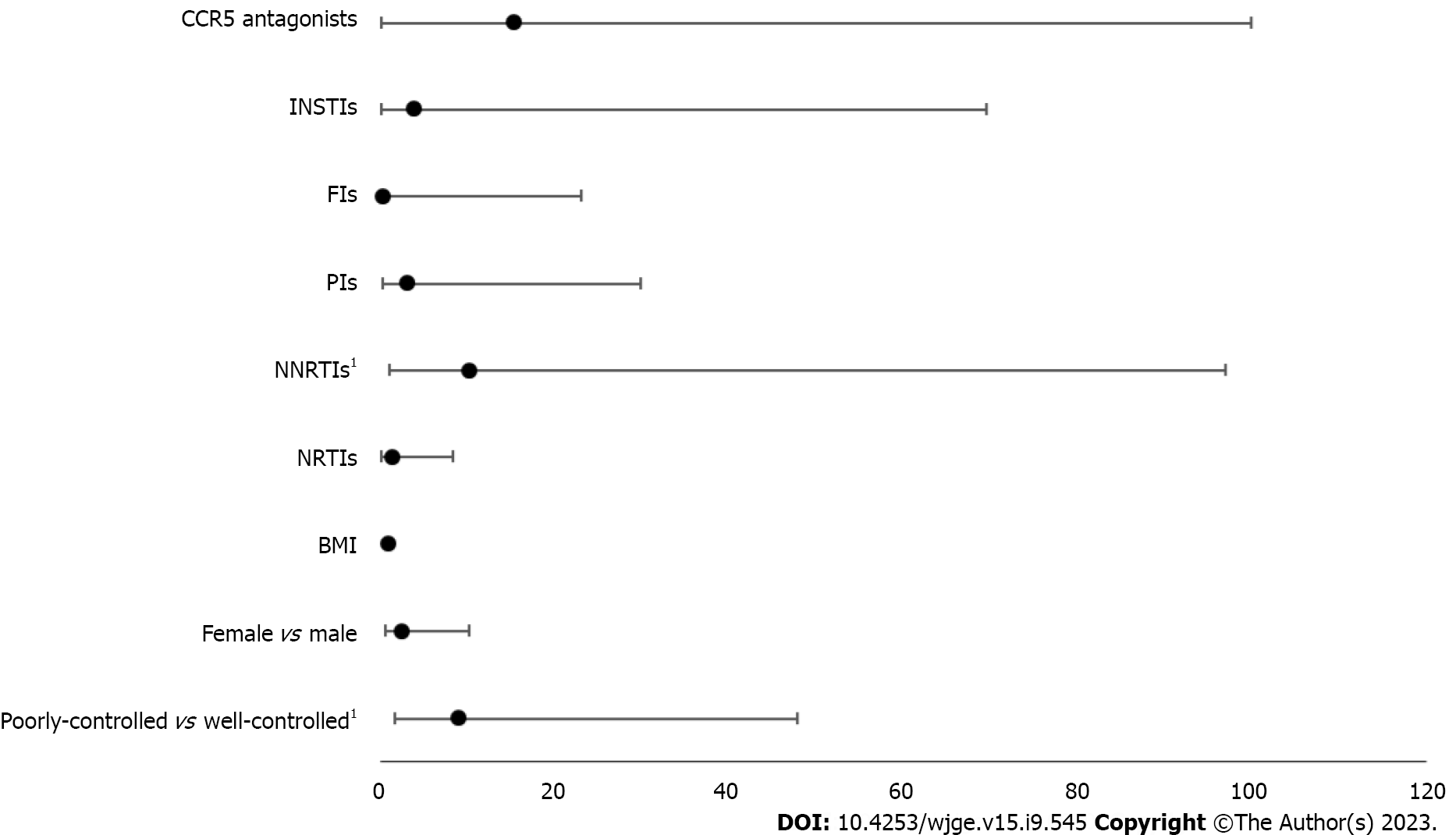 Figure 2 Odds ratio for precancerous polyps stratified by variables.
1
Statistical significance. BMI: Body mass index; CCR5: C-C chemokine receptor 5; FIs: Fusion inhibitors; INSTIs: Integrase strand transfer inhibitors; NNRTIs: Non-nucleoside reverse transcriptase inhibitors; NRTIs: Nucleoside reverse transcriptase inhibitors; PIs: Protease inhibitors.
---
Citation: Likhtshteyn M, Marzouk E, Arroyo-Mercado FM, Chawla G, Rosengarten S, Lerer R, Ojeda-Martinez H, Thor S. Human immunodeficiency virus patients with low CD4 counts are more likely to have precancerous polyps identified during index colonoscopy. World J Gastrointest Endosc 2023; 15(9): 545-552
---