World J Gastrointest Endosc.
May 16, 2023;
15(5): 386-396
Published online May 16, 2023. doi: 10.4253/wjge.v15.i5.386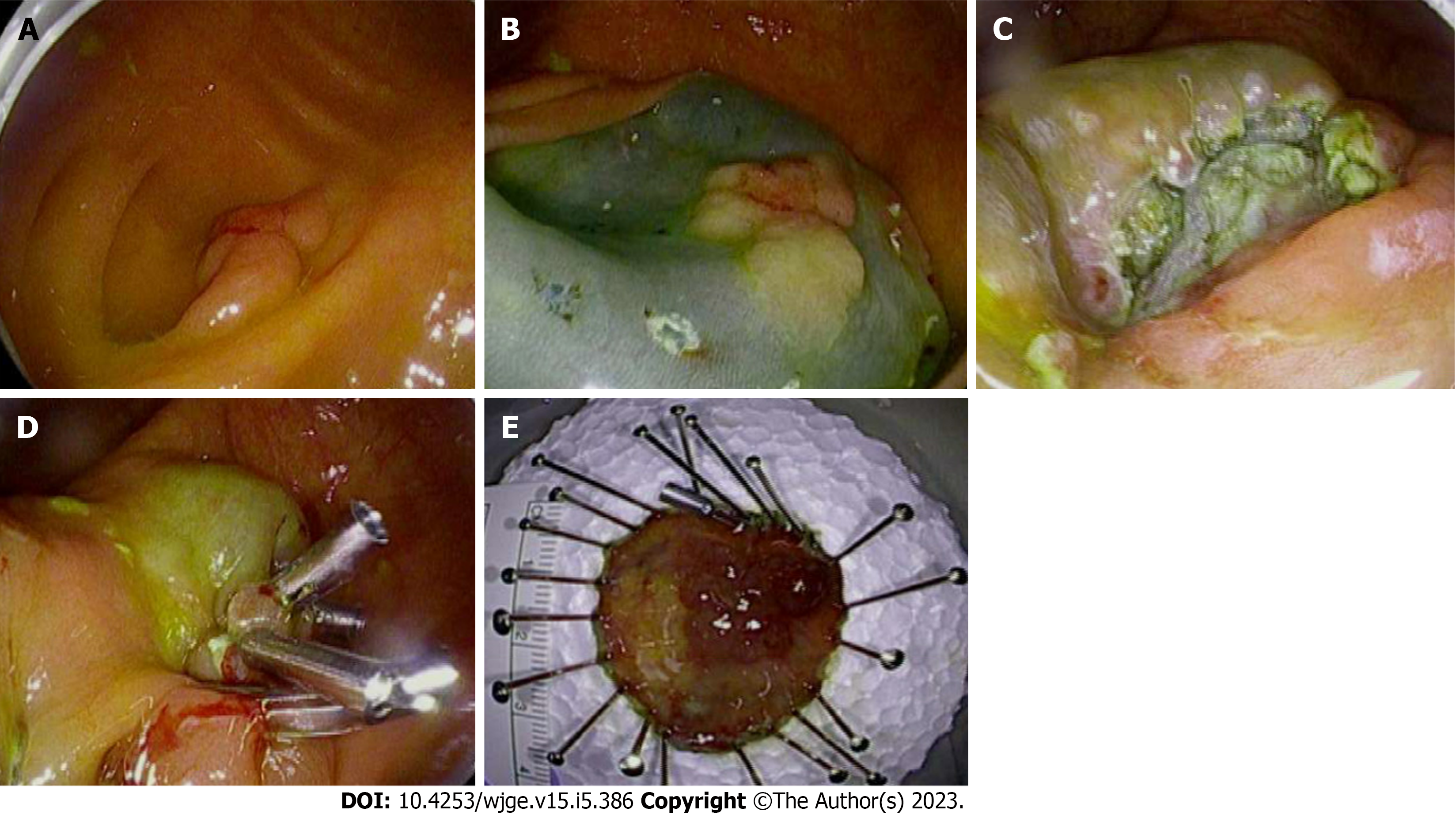 Figure 1 Step-by-step demonstration of a polyp removal via endoscopic submucosal dissection.
A: A 30 mm polyp occupying 50% of the appendiceal orifice circumference is visualized; B: The polyp borders are marked using the tip of the dual knife. Adequate lifting of the submucosa is achieved after the injection of Hespan Solution; C: The resection bed is seen after the dissection of the polyp from the underlying deeper layers; D: The defect is completely closed with 4 hemostatic clips; E: The result is an
en bloc
resection of the polyp.
---
Citation: Patel AP, Khalaf MA, Riojas-Barrett M, Keihanian T, Othman MO. Expanding endoscopic boundaries: Endoscopic resection of large appendiceal orifice polyps with endoscopic mucosal resection and endoscopic submucosal dissection. World J Gastrointest Endosc 2023; 15(5): 386-396
---