World J Gastrointest Endosc.
May 16, 2023;
15(5): 368-375
Published online May 16, 2023. doi: 10.4253/wjge.v15.i5.368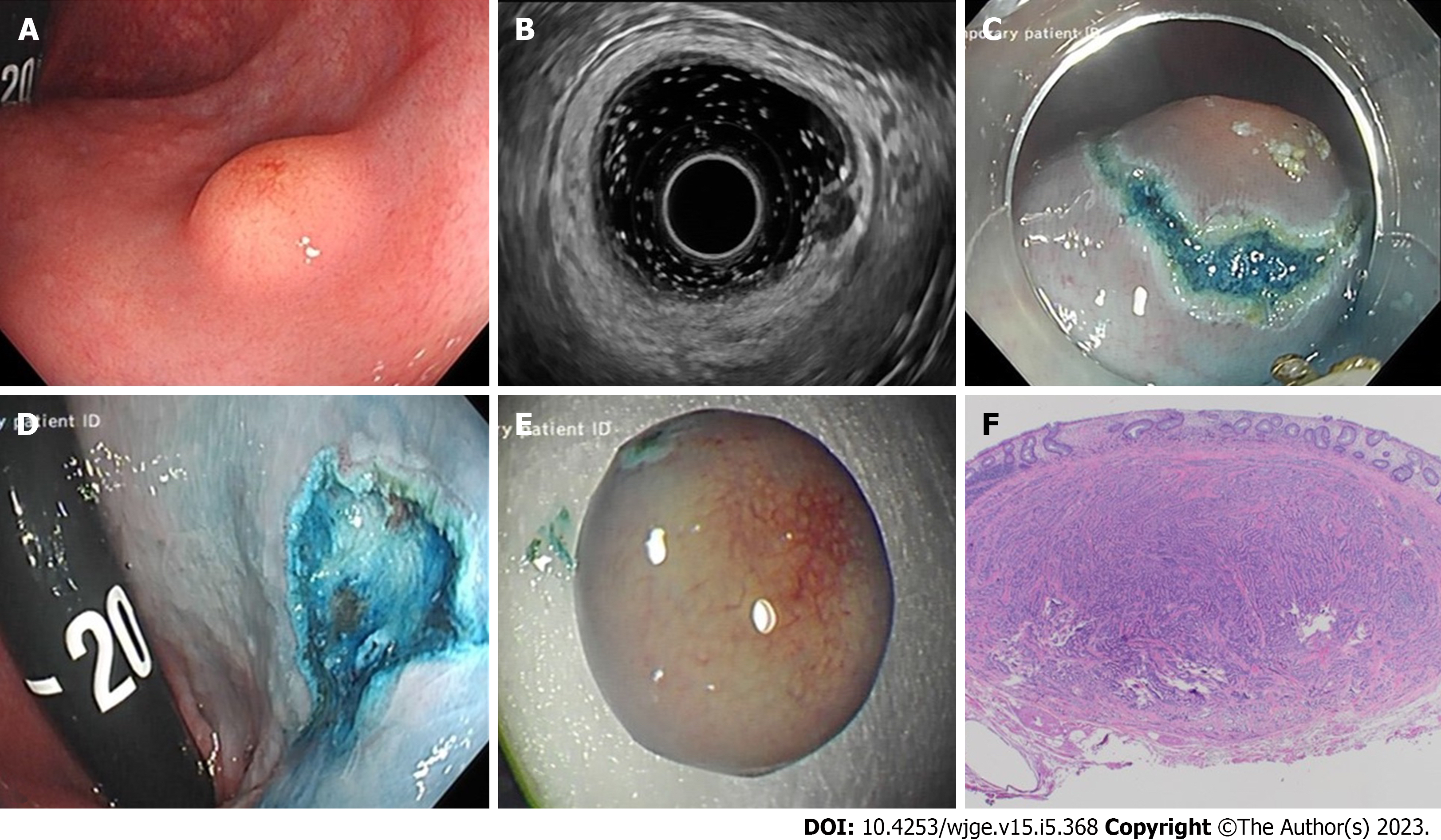 Figure 1 Case of a 33-year-old male with a background history of cystic fibrosis, referred for consideration for lung transplantation.
A: Endoscopic image of 6mm rectal neuroendocrine tumour (r-NRT) in retroflexion, 3 cm from anal verge; B: Endoscopic ultrasound images of the same 6 mm hypoechoic homogenous lesion, seen at 10 MHz frequency, consistent with a NET; C: Endoscopic image of hybrid Knife assisted snare resection approach; post circumferential submucosal incision; D: Endoscopic image of post en-bloc knife-assisted snare resection site in retroflexion; E: Excised en-bloc r-NET specimen; F: Neuroendocrine tumour composed of neuroendocrine cells arranged in anastomosing trabeculae with overlying rectal mucosa. The tumour is well circumscribed and has been excised (haematoxylin and eosin stain, 20× magnification).
---
Citation: Keating E, Bennett G, Murray MA, Ryan S, Aird J, O'Connor DB, O'Toole D, Lahiff C. Rectal neuroendocrine tumours and the role of emerging endoscopic techniques. World J Gastrointest Endosc 2023; 15(5): 368-375
---