World J Gastrointest Endosc.
May 16, 2022;
14(5): 302-310
Published online May 16, 2022. doi: 10.4253/wjge.v14.i5.302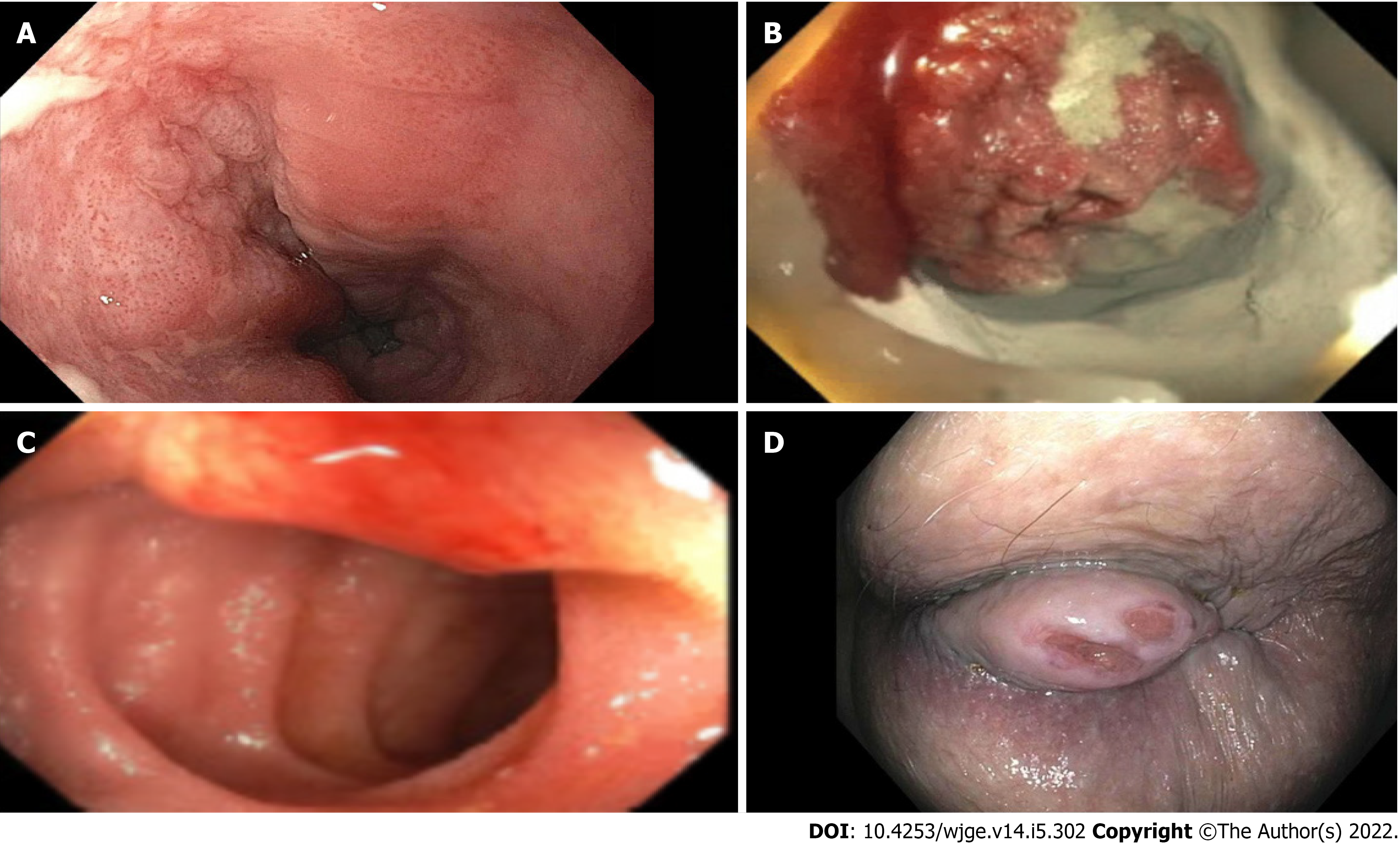 Figure 1 Endoscopic visualization of the lesions near missed.
A: Subtle flat squamous cell carcinoma was appreciated 2 cm below the upper esophageal sphincter; B: Malignant gastrointestinal stromal tumor treated with hemospray in proximal jejunum; C: Small submucosal carcinoid tumor in terminal ileum; D: 2 cm anal squamous cell cancer noted on rectal exam.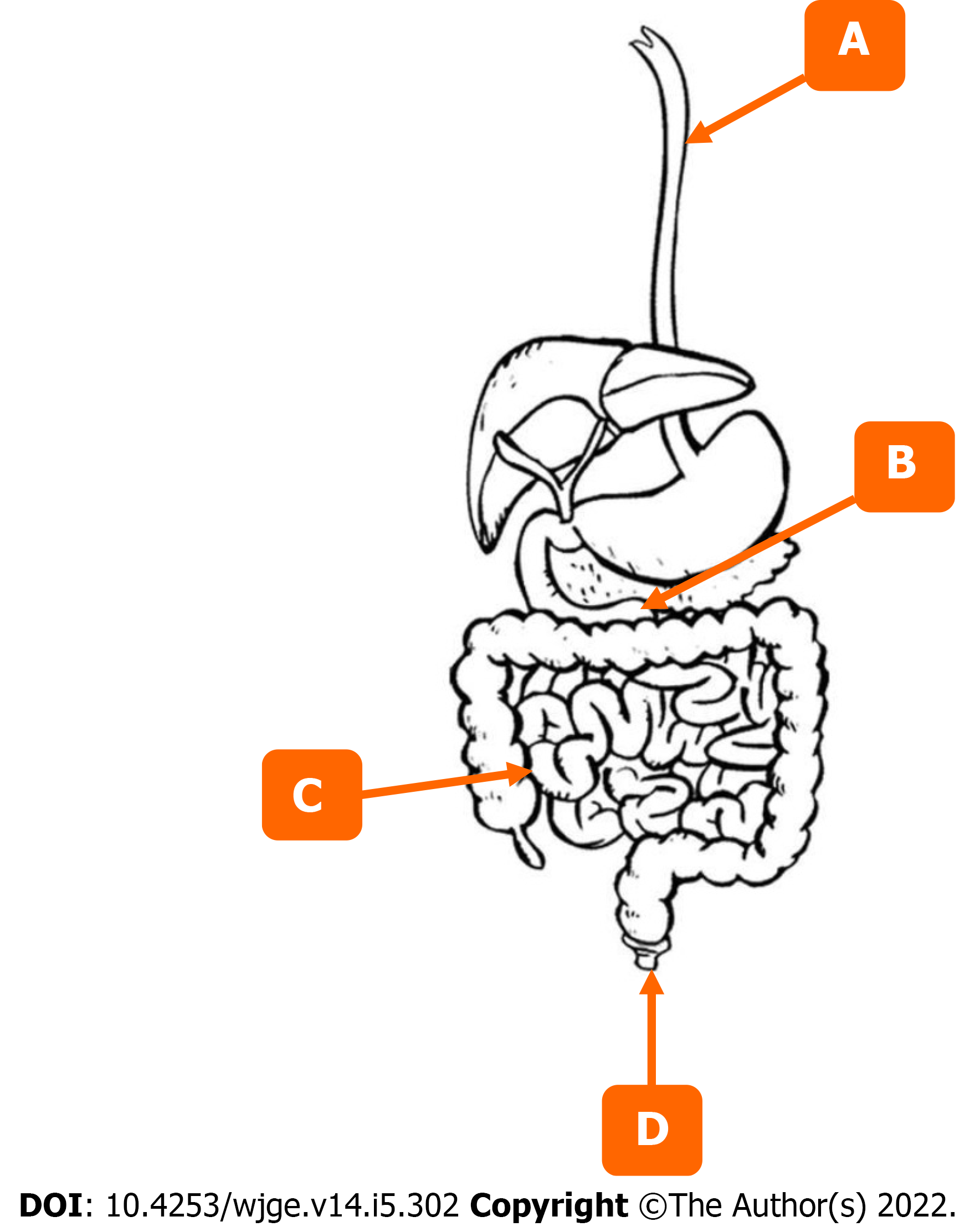 Figure 2 Gastrointestinal tract segments at risk for having lesions missed.
A: Upper esophageal sphincter; B: Proximal jejunum; C: Terminal ileum; D: Anus.
---
Citation: Turshudzhyan A, Rezaizadeh H, Tadros M. Lessons learned: Preventable misses and near-misses of endoscopic procedures. World J Gastrointest Endosc 2022; 14(5): 302-310
---