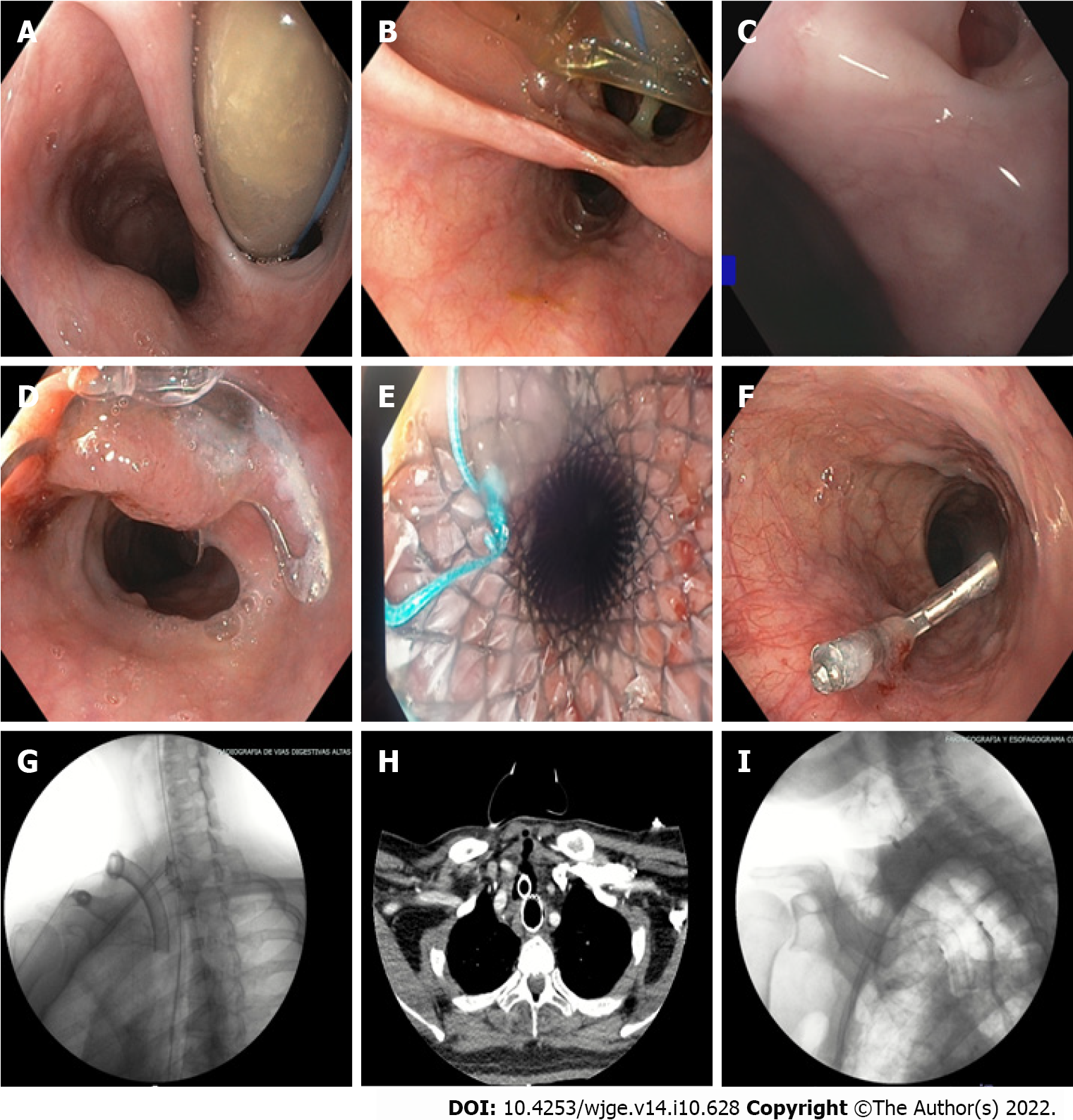 Figure 1 Tracheoesophageal fistulas: Diagnosis and management.
A: 20 mm tracheoesophageal fistula (TEF); B: 30 mm TEF; C: 3 mm TEF; D: Over the scope (OTS) clip closure (video 1); E: Closure with a partially coated self-expanding metal stent; F: Closure with a through-the-scope clip (TTS) endoclip; G: Esophagogram without leakage after OTS clip therapy; H: Axial computerized tomography showing closure of TEF with a fully covered SEMS; I: Esophagogram displaying TEF closure through TTS endoclips, with aspiration due to deglutition disorder. (Further pictures and video may be found as
Supplementary material
).
---
Citation: Gomez Zuleta MA, Gallego Ospina DM, Ruiz OF. Tracheoesophageal fistulas in coronavirus disease 2019 pandemic: A case report. World J Gastrointest Endosc 2022; 14(10): 628-635
---