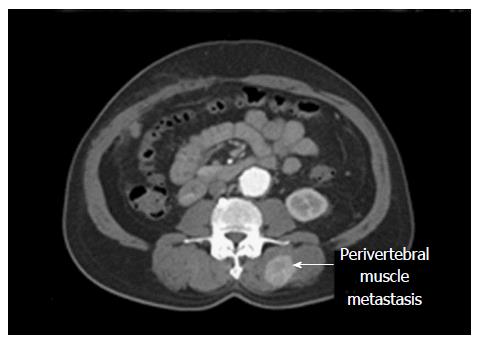 Figure 1 Computed tomography of the recurrent tumor.
Computed tomography scan showing an enhancing lesion 3.7 cm in size in the left paravertebral musculature.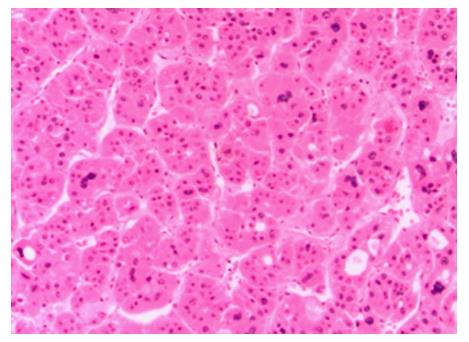 Figure 2 Histology of the paravertebral muscle tumor.
A biopsy of the mass showed moderate-to-poorly differentiated hepatocellular carcinoma (HCC), consistent with metastatic HCC (hematoxylin and eosin, × 200).
---
Citation: Takahashi K, Putchakayala KG, Safwan M, Kim DY. Extrahepatic metastasis of hepatocellular carcinoma to the paravertebral muscle: A case report. World J Hepatol 2017; 9(22): 973-978
---