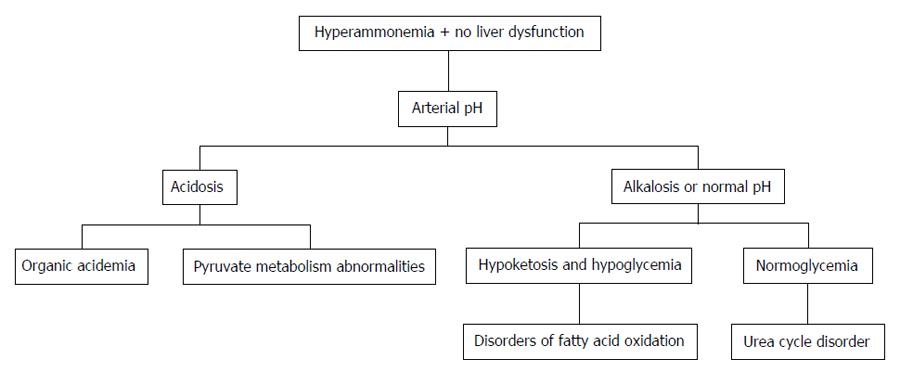 Figure 1 Algorithm for hyperammonemia workup in patients with normal hepatic panel.
The arterial pH and blood glucose are among the initial tests to identify etiology of non-hepatic hyperammonemia.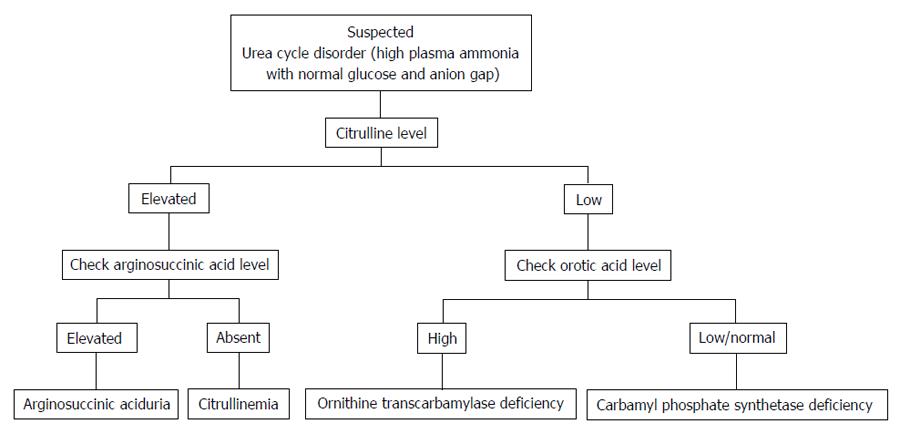 Figure 2 Algorithm of urea cycle disorder workup.
Citrulline level, arginosuccinic acid level, and orotic acid level are the primary tests in the workup of urea cycle disorder.
---
Citation: Kromas ML, Mousa OY, John S. Hyperammonemia-induced encephalopathy: A rare devastating complication of bariatric surgery. World J Hepatol 2015; 7(7): 1007-1011
---