Copyright
©2013 Baishideng Publishing Group Co.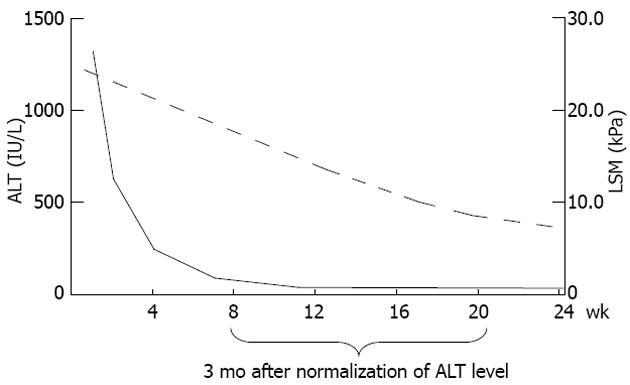 Figure 1 Falsely elevated liver stiffness measurement results in a patient with grossly elevated alanine aminotransferase levels.
Liver stiffness measurement (LSM) values decreased considerably after the resolution of acute hepatitis. Modified from Wong et al[55]. ALT: Alanine aminotransferase.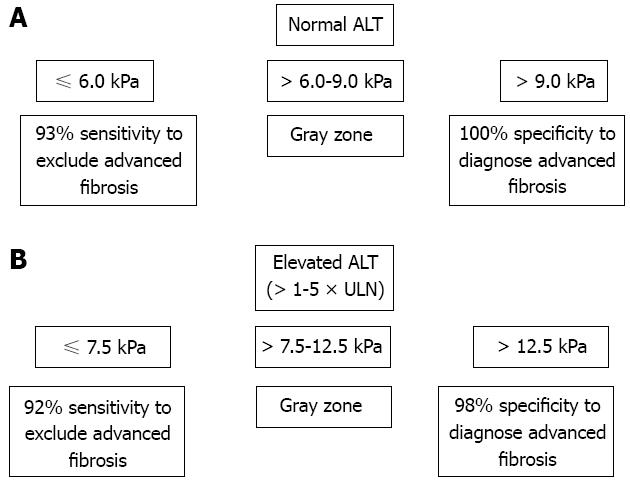 Figure 2 An alanine aminotransferase-based algorithm.
A: Normal alanine aminotransferase (ALT); B: Elevated ALT levels up to 5 times of upper limit of normal (ULN) to exclude or establish advanced liver fibrosis for chronic hepatitis B patients. Modified from Chan et al[26].
---
Citation: Wong GLH. Transient elastography: Kill two birds with one stone? World J Hepatol 2013; 5(5): 264-274
---