Copyright
©2013 Baishideng Publishing Group Co.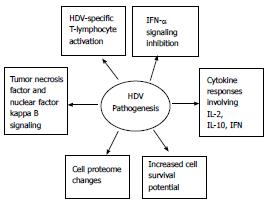 Figure 2 Depicts hepatitis D virus pathogenesis.
HDV: Hepatitis D virus; IL: Interleukin; IFN: Involves interferon.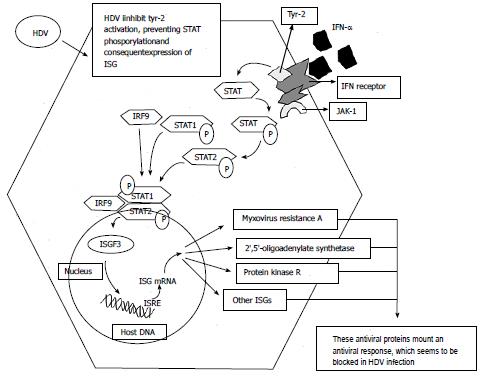 Figure 3 Interferon-α signaling and inhibition by hepatitis D virus.
HDV: Hepatitis D virus; INF: Interferon; STAT: Signal transducer and activator of transcription; JAK: Janus kinase; IRF9: Interferon regulatory factor 9; ISGF3: INF-stimulated gene factor 3; ISG: INF stimulated genes; ISRE: INF-stimulated response elements; P: Phosphorylated residues.
---
Citation: Abbas Z, Afzal R. Life cycle and pathogenesis of hepatitis D virus: A review. World J Hepatol 2013; 5(12): 666-675
---