Copyright
©2012 Baishideng Publishing Group Co.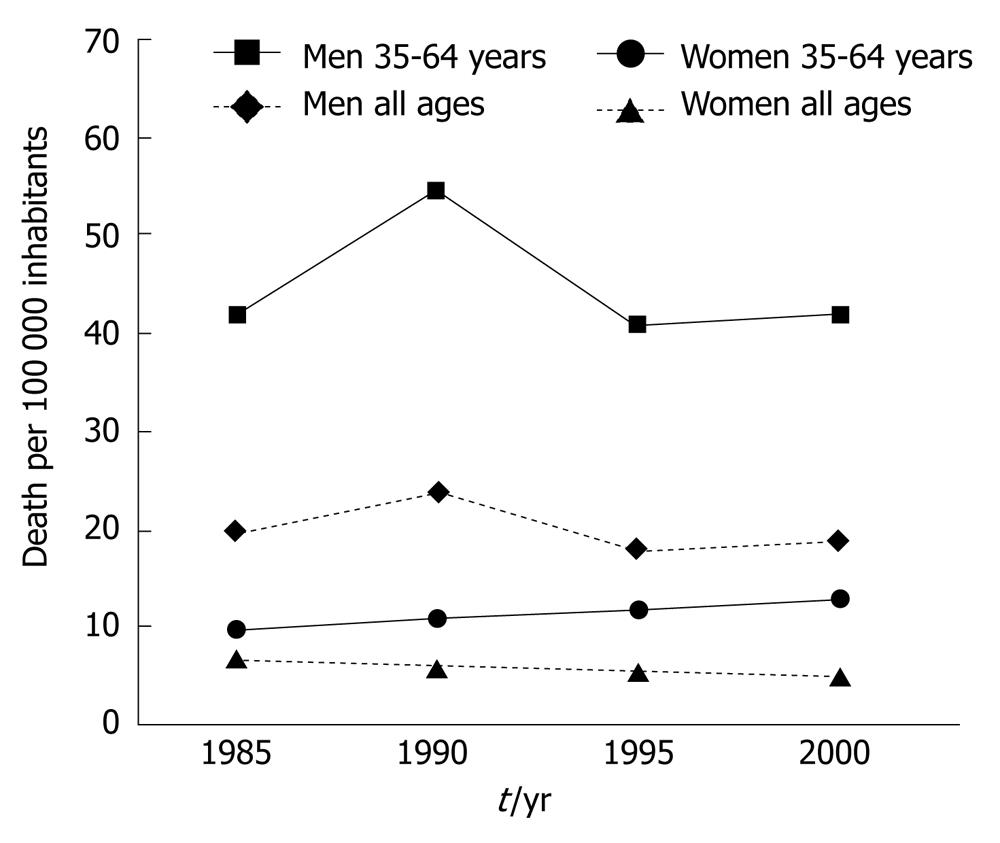 Figure 1 Mortality from cirrhosis in Czech Republic[2].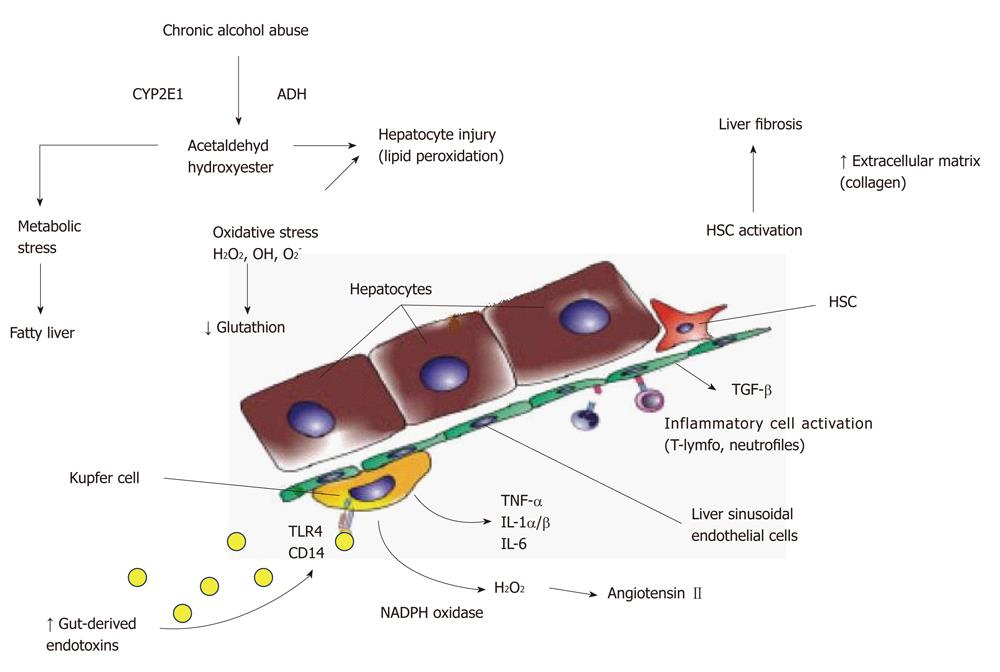 Figure 2 Pathogenesis of inflammatory changes in alcoholic liver disease[56].
ADH: Alcohol dehydrogenase; HSC: Hepatic stellate cell.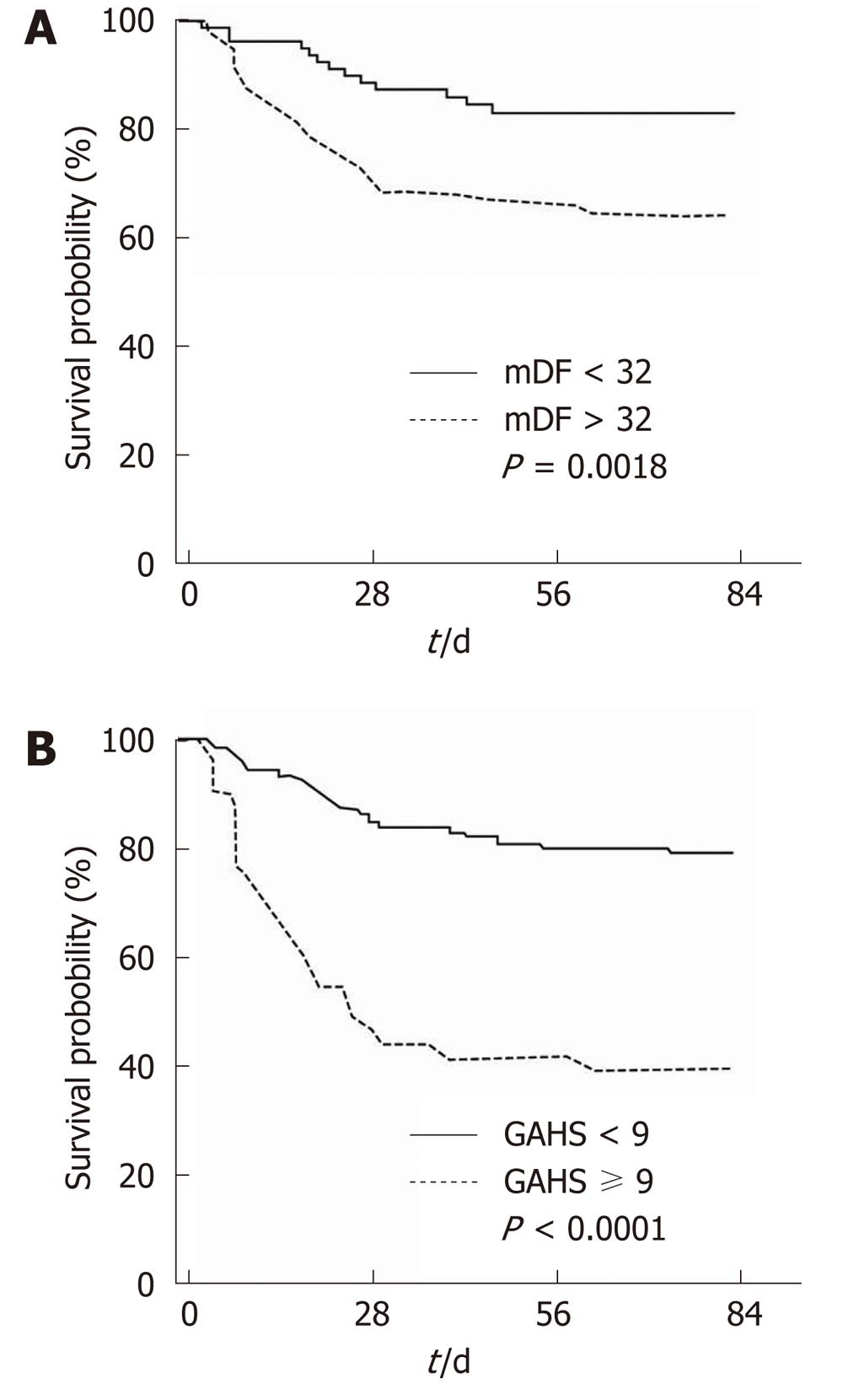 Figure 5 Kaplan-Meier survival analysis relative to the modified Maddrey discriminant function (mDF) (A) and the Glasgow alcoholic hepatitis score (GAHS) (B).
The Glasgow score was developed on 241 patients and validated on 195 separate patients[44].
---
Citation: Bruha R, Dvorak K, Petrtyl J. Alcoholic liver disease. World J Hepatol 2012; 4(3): 81-90
---