Copyright
©2011 Baishideng Publishing Group Co.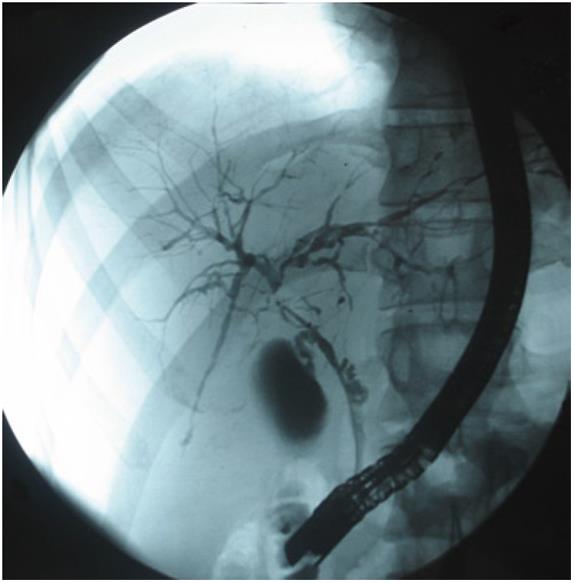 Figure 1 Primary sclerosing cholangitis and a benign, high-grade stenosis in a 22-year-old man.
Cholangiography shows partially bilateral intrahepatic ductal dilatations and irregularity consistent with primary sclerosing cholangitis, and a short, high-grade stenotic segment in the proximal portion of the bile duct.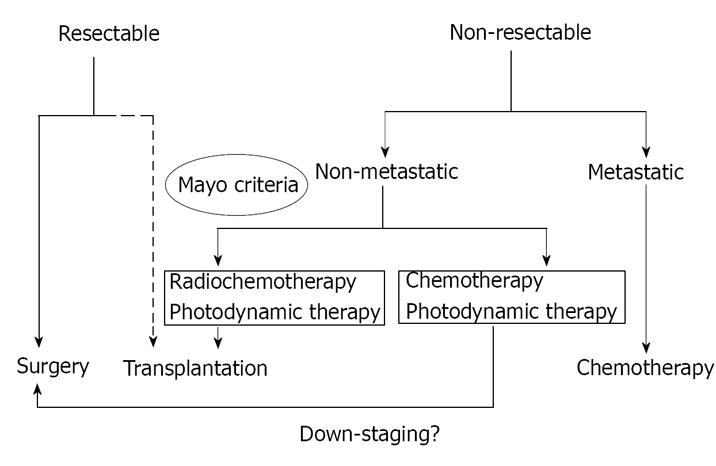 Figure 2 Therapeutic algorithm in PSC and CCC[34].
Patients with resectable carcinoma should preferably undergo surgical therapy as a potentially curative approach. In advanced stages, endoscopic treatment is the first step in the management of the disease in order to reconstitute biliary drainage. Patients without metastases can undergo local treatment such as photodynamic therapy or radiochemotherapy. Cholangiocarcinoma is considered a contraindication for transplantation, but may offer a possibility for selected patients after extensive preoperative treatment within controlled studies. Systemic chemotherapy remains the only treatment option in metastatic patients.
---
Citation: Lutz HH, Tischendorf JJ. Management of primary sclerosing cholangitis. World J Hepatol 2011; 3(6): 137-141
---