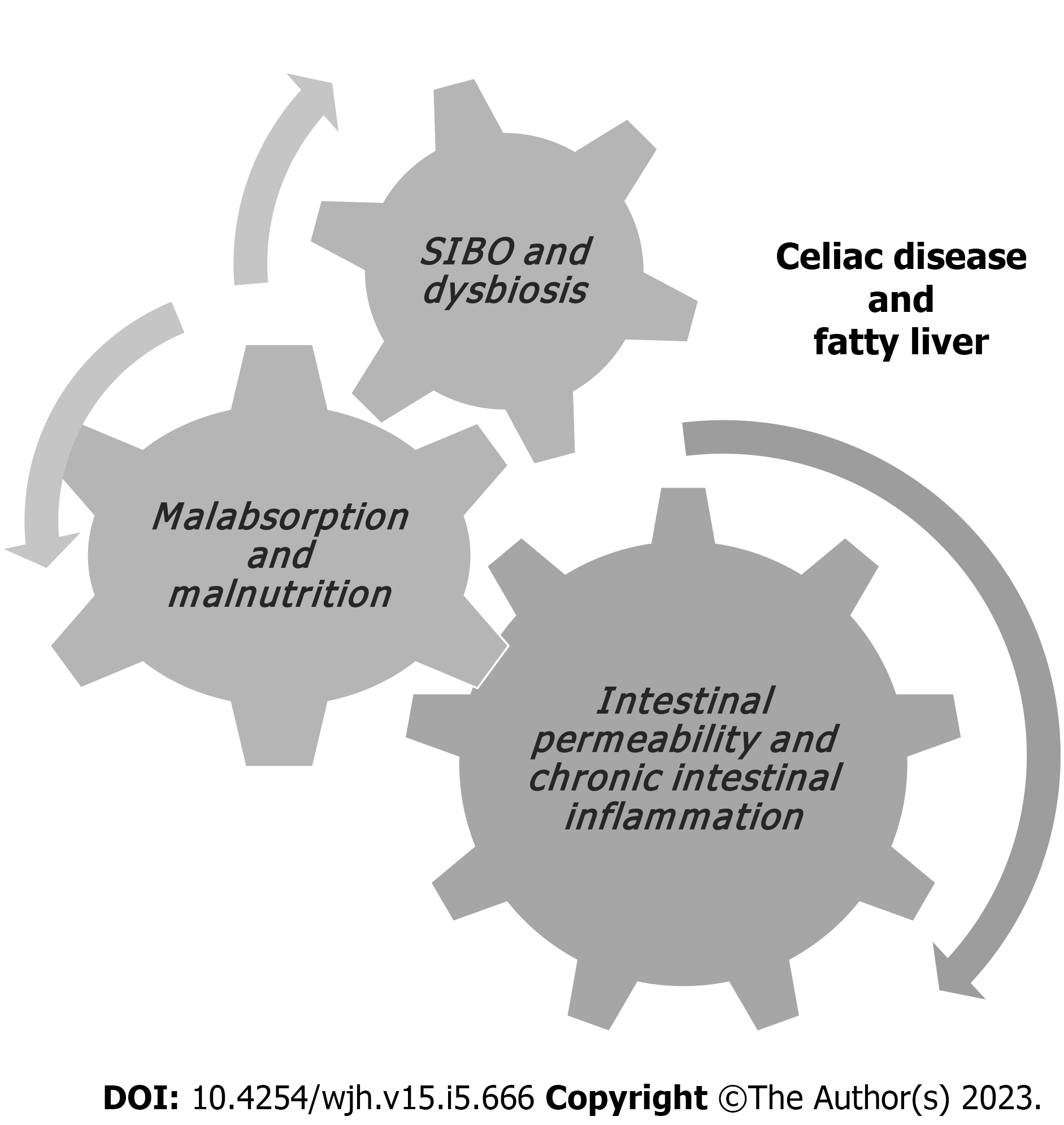 Figure 1 Pathophysiological mechanisms associated with fatty liver in patients with celiac disease.
SIBO: Small intestinal bacterial overgrowth.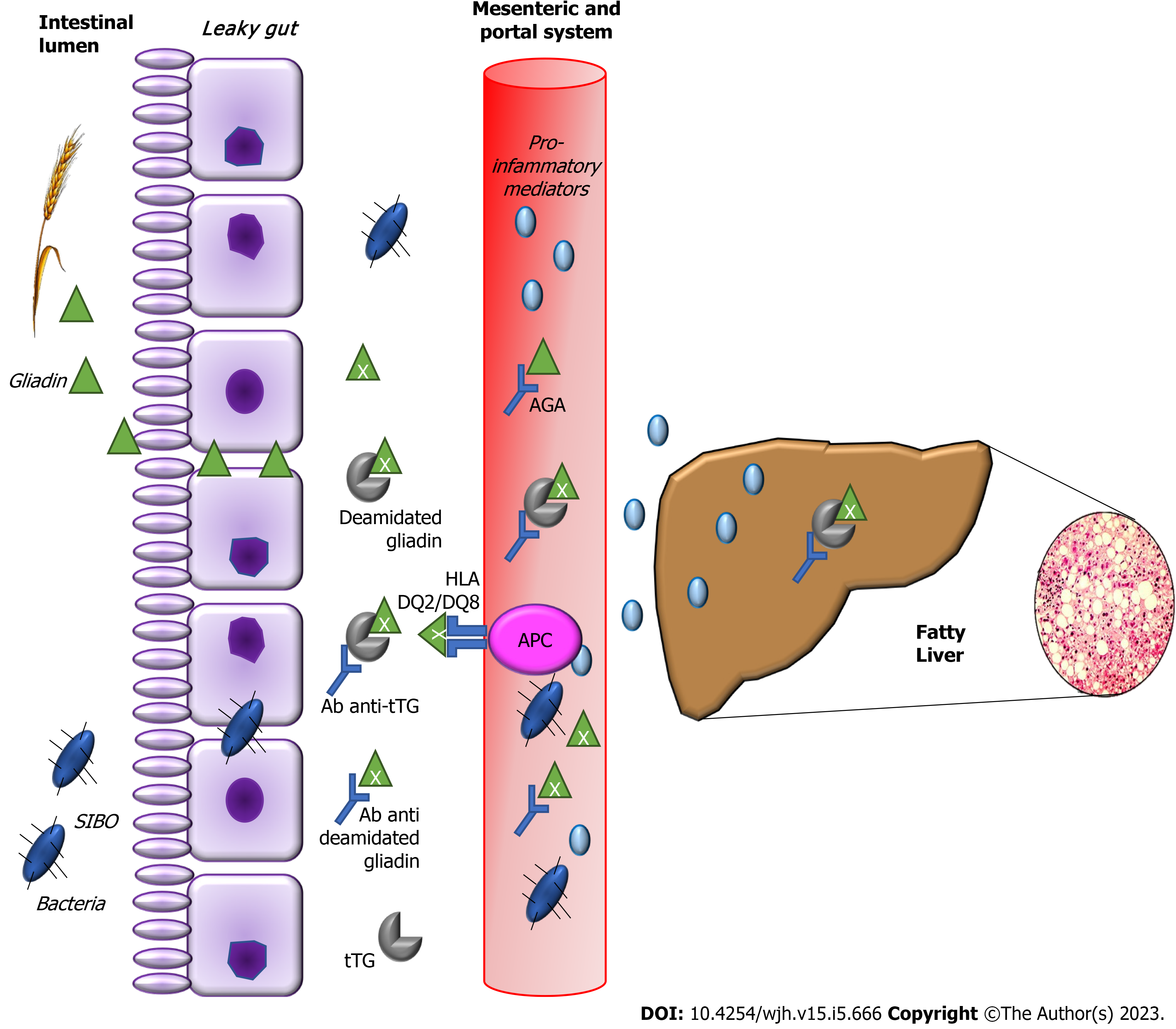 Figure 2 Molecular mechanisms that link fatty liver and celiac disease.
Mucosal epithelium of the small intestine is the barrier between gut lumen and microbiota. The intestinal microflora is a primary source of the endotoxins produced by Gram-negative bacteria, normally crossing the mucosa in small amounts and entering the mesenteric and portal system. Celiac patients present increased intestinal permeability. Consequently, there are increased gut derived products and endotoxins in portal stream and increased levels of endotoxin-mediated cytokines in the liver. Ab anti-tTG: Antibody against tissue transglutaminase; AGA: Anti-gliadin antibody; APC: Antigen presenting cells; HLA: Human leukocyte antigen; SIBO: Small intestinal bacterial overgrowth; tTG: Tissue transglutaminase antibody.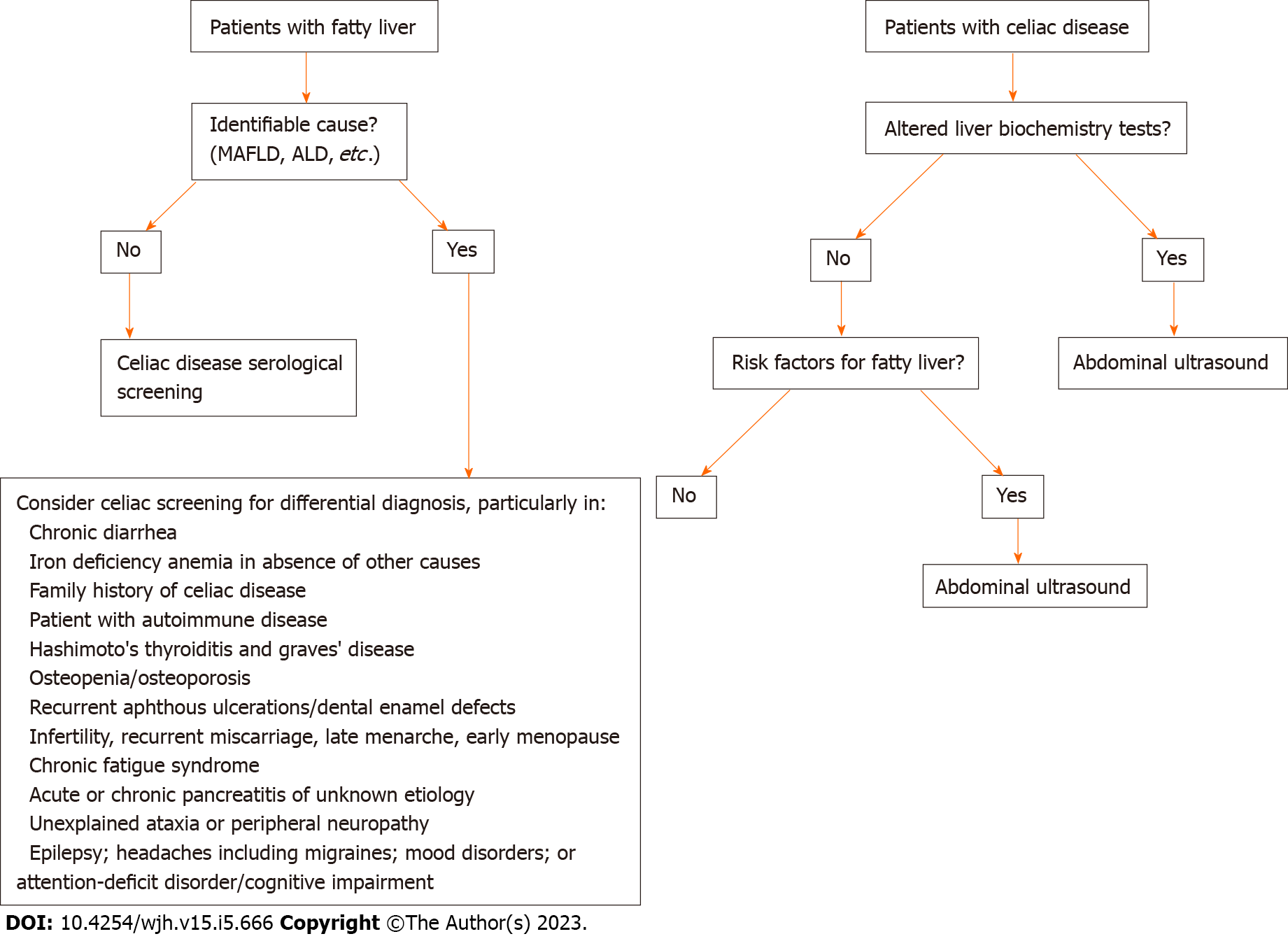 Figure 3 Proposed screening algorithm for celiac disease in patients with fatty liver and vice versa.
MAFLD: Metabolic associated fatty liver disease; ALD: Alcoholic liver disease.
---
Citation: Narciso-Schiavon JL, Schiavon LL. Fatty liver and celiac disease: Why worry? World J Hepatol 2023; 15(5): 666-674
---