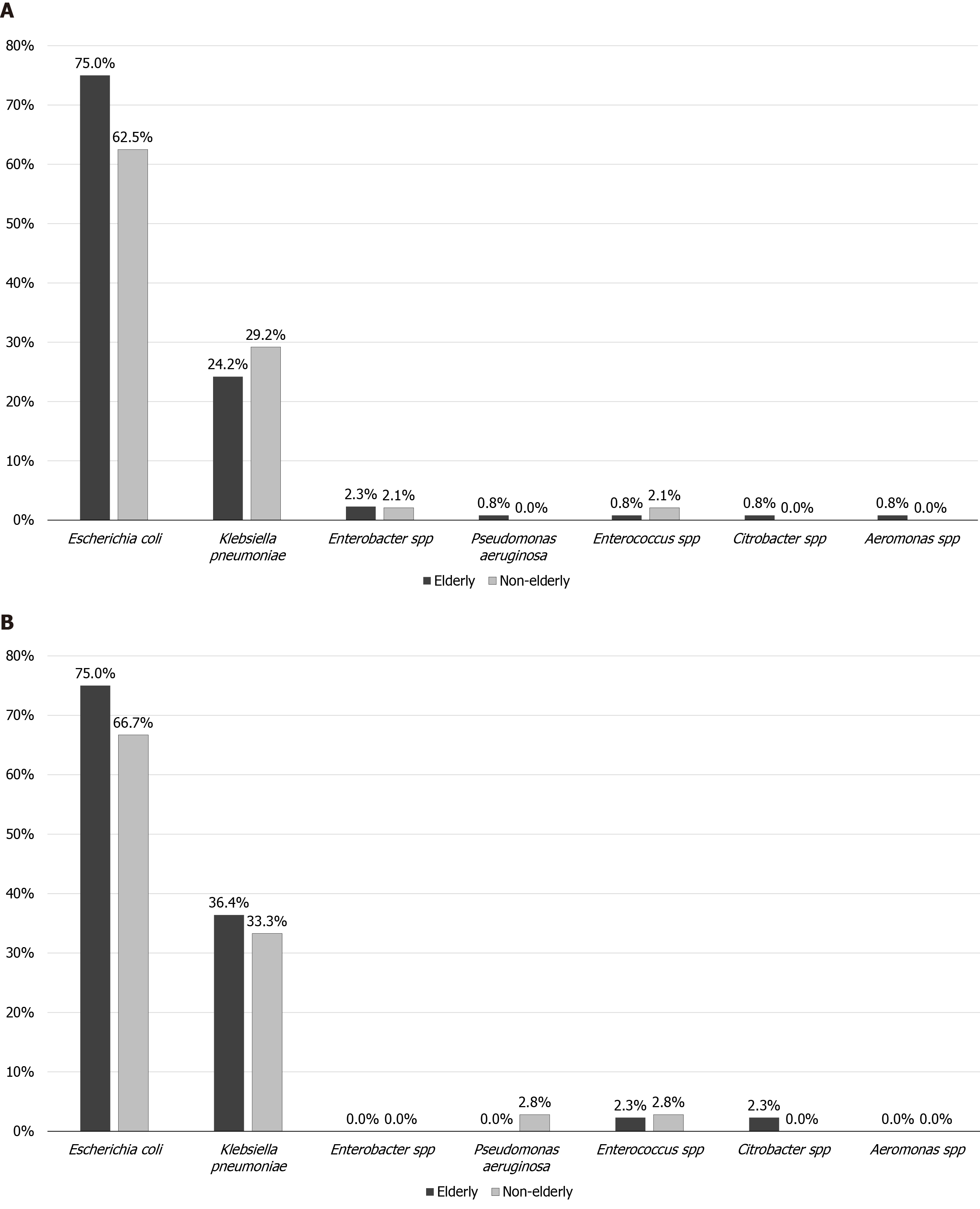 Figure 1 Microbiology of elderly and non-elderly patients who had positive blood cultures.
A: Unmatched cohort; B: Matched cohort.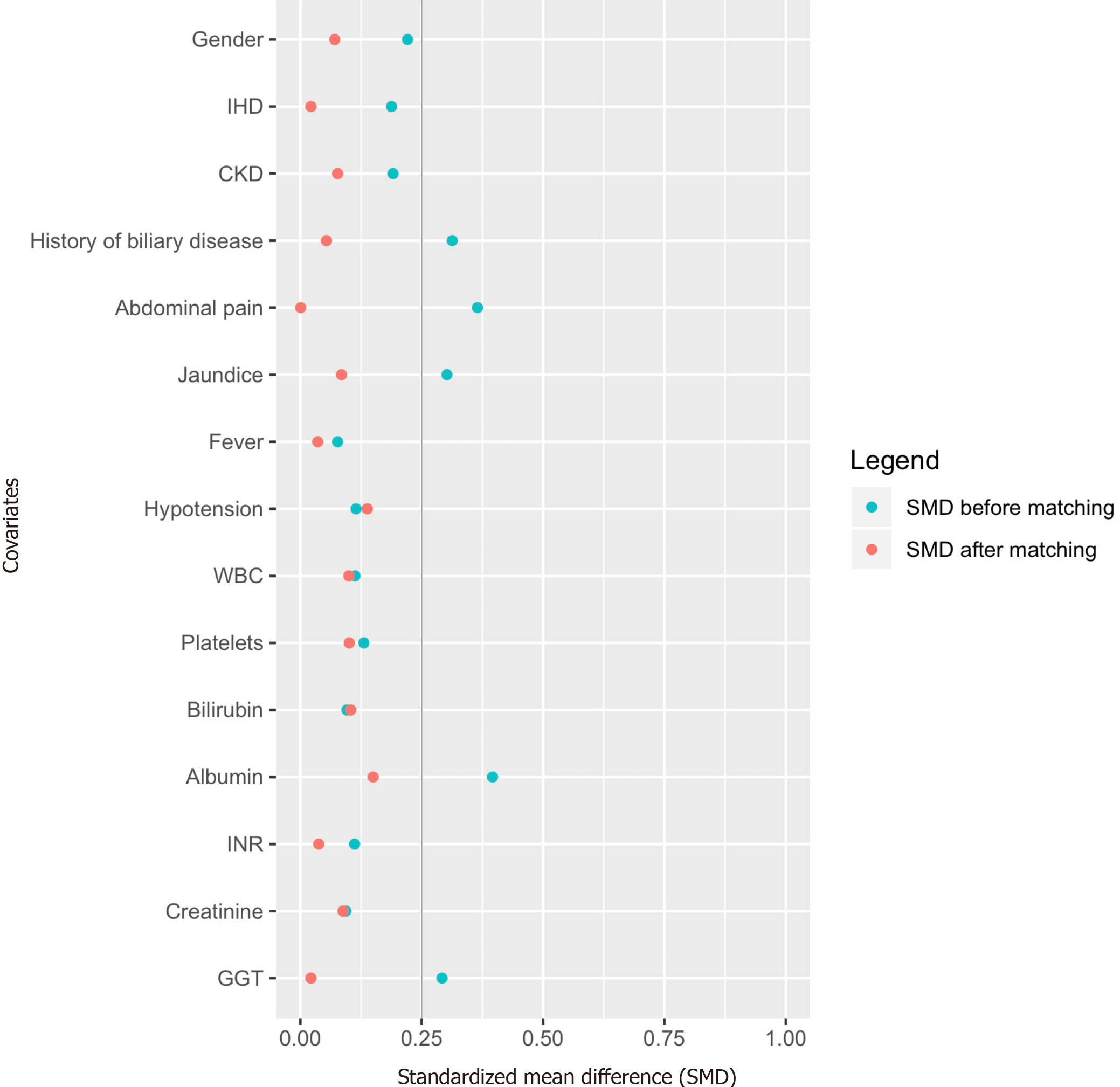 Figure 2 Plot of standardized mean difference in covariates: before propensity score matching (blue) and after propensity score matching (red).
Standardized mean difference of < 0.25 indicates adequate balance. IHD: Ischemic heart disease; CKD: Chronic kidney disease; WBC: White blood cell; INR: International normalized ratio; GGT: Gamma-glutamyl transferase.
---
Citation: Chan KS, Mohan R, Low JK, Junnarkar SP, Huey CWT, Shelat VG. Elderly patients (≥ 80 years) with acute calculous cholangitis have similar outcomes as non-elderly patients (< 80 years): Propensity score-matched analysis. World J Hepatol 2021; 13(4): 456-471
---