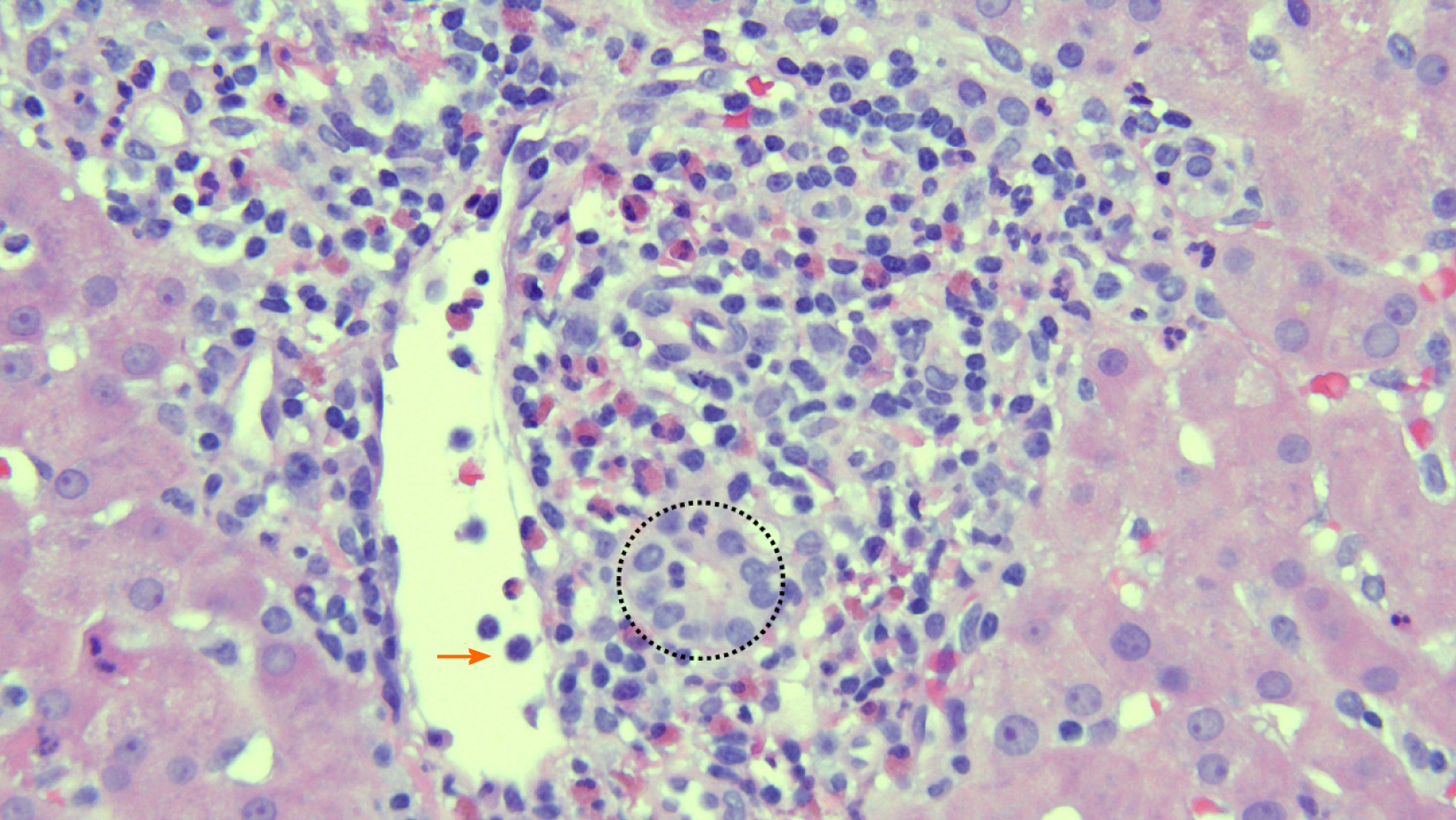 Figure 1 Photomicrograph of representative portal tract in acute cellular rejection.
Mixed, lymphocyte predominant portal-based inflammation, bile duct inflammation characterized by lymphocyte infiltration (circle), and a large portal venule with subendothelial lymphocyte infiltration and intraluminal lymphocyte tethering[
24
] (hematoxylin and eosin stain, 40 ×).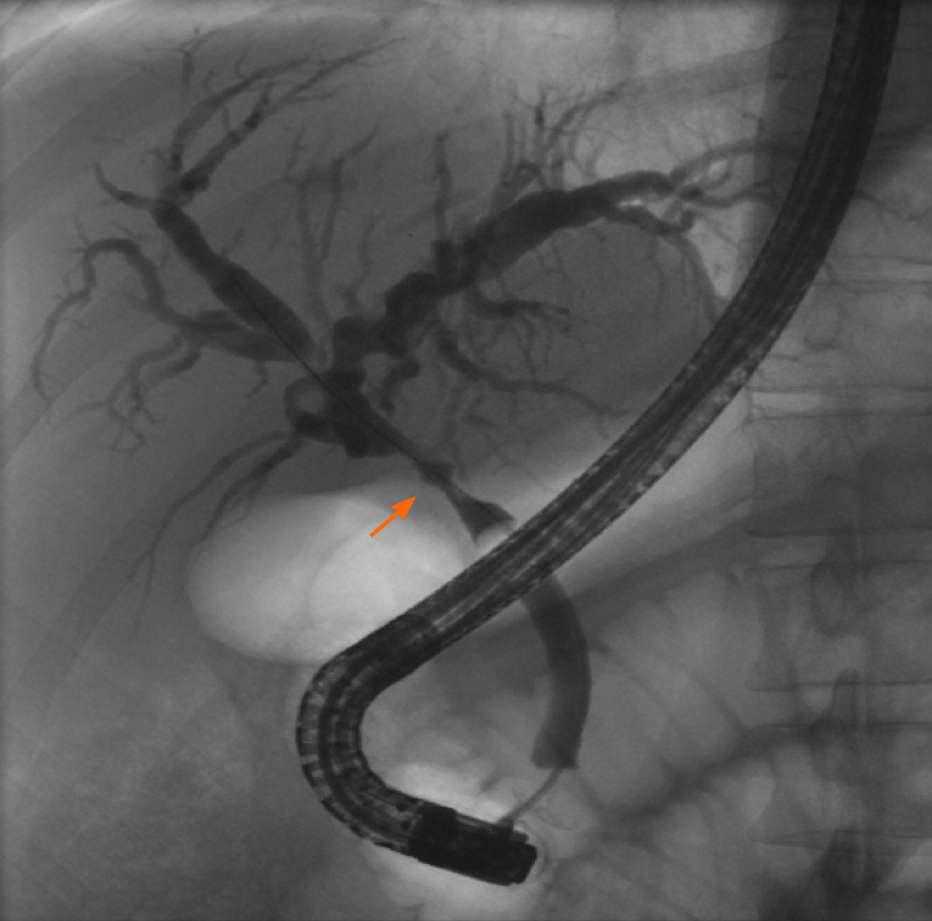 Figure 2 Cholangiogram during endoscopic retrograde cholangiopancreatography demonstrating an anastomotic stricture (arrow).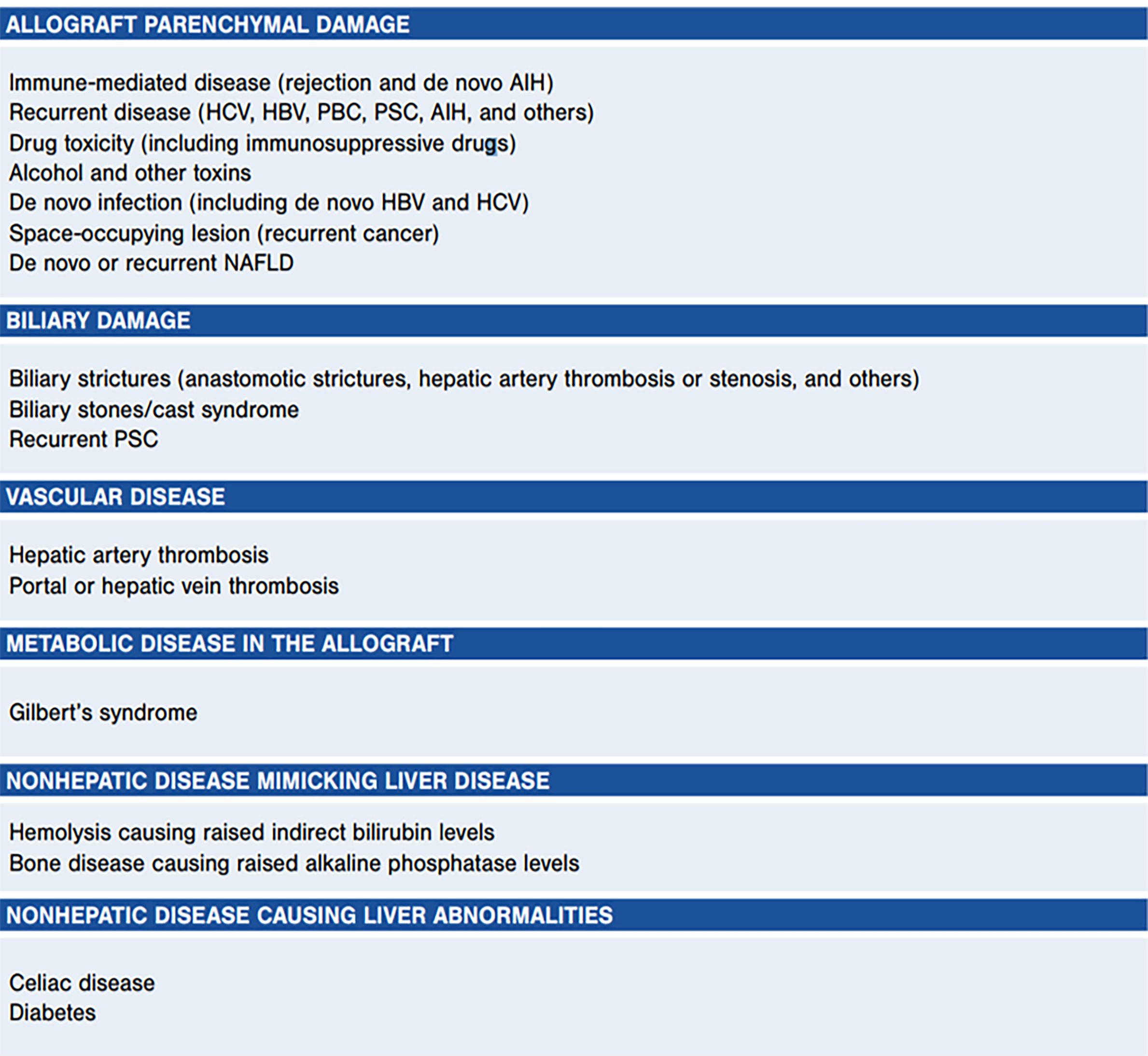 Figure 4 Causes of liver test abnormalities after liver transplantation.
Legend: Used with permission from Lucey
et al
[
2
], 2013. HBV: Hepatitis B virus; HCV: Hepatitis C virus; PBC: Primary biliary cholangitis; PSC: Pulmonary scar cancer.
---
Citation: Attwell A, Han S, Kriss M. Endoscopic retrograde cholangiopancreatography and liver biopsy in the evaluation of elevated liver function tests after liver transplantation. World J Hepatol 2021; 13(1): 132-143
---