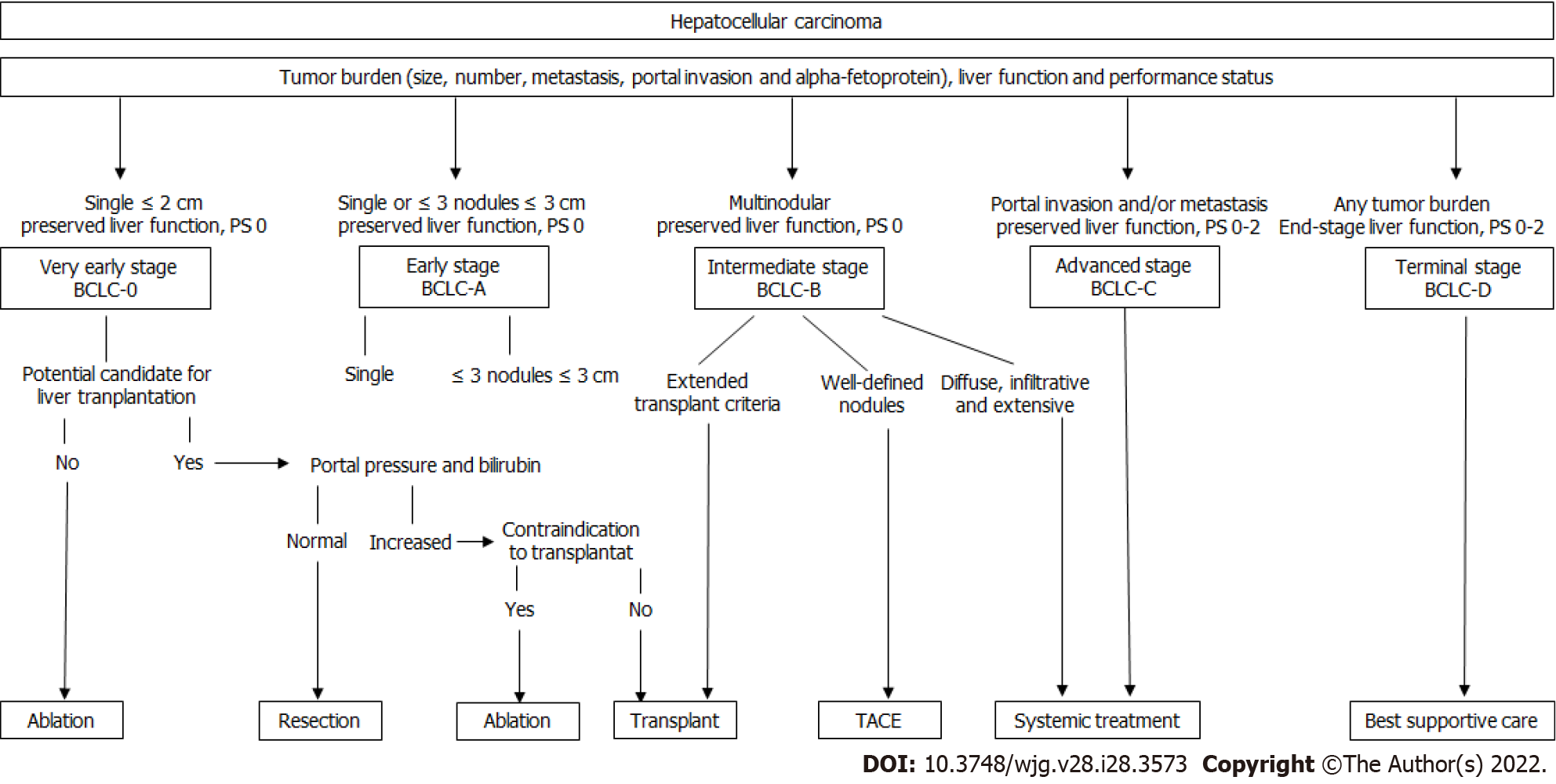 Figure 1 Treatment algorithm for hepatocellular carcinoma based on level-1 evidence.
The algorithm establishes five stages according to liver function, tumor burden, and performance status. Each stage is linked to first-line treatment recommendation, although individual decisions can be defined according to patient profile and available treatment options. Adapted from Ref. [
3
]. BCLC: Barcelona clinic liver cancer; TACE: Transarterial chemoembolization.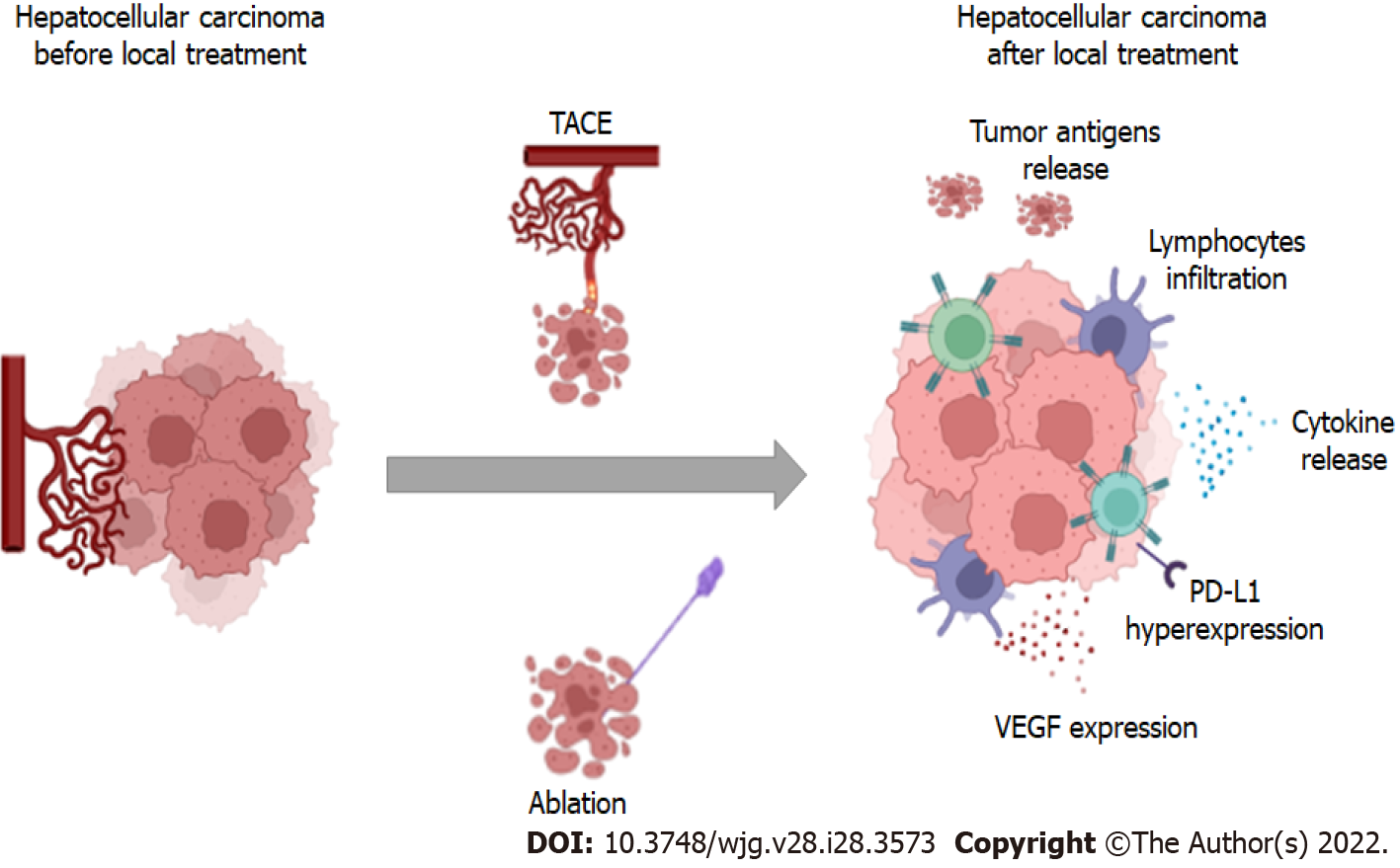 Figure 2 Mechanisms of tumor microenvironment changes after locoregional therapies.
After local interventions, tumor immune microenvironment may change with a pronounced release of tumor antigens, cytokines, lymphocyte infiltration, and hyperexpression of vascular endothelial growth factor. TACE: Transarterial chemoembolization; PD-L1: Programmed death ligand 1; VEGF: Vascular endothelial growth factor.
---
Citation: da Fonseca LG, Araujo RLC. Combination approaches in hepatocellular carcinoma: How systemic treatment can benefit candidates to locoregional modalities. World J Gastroenterol 2022; 28(28): 3573-3585
---